"Mahekal" Arched Iron Garden Gazebo
"Mahekal" Arched Iron Garden Gazebo
The "Mahekal" Arched Garden Gazebo from  is the perfect piece for those looking to enhance their exterior space at home as well as large events such as weddings, birthdays, and parties. It's simple yet elegant, incredibly sturdy and long-lasting, and offers plenty of space under its roof along with ample opportunities to embellish with flowers, plants, string lights, or lanterns.
Suitable for year round, outdoor use
Electroplated and powder coated iron for maximum protection
Easy to assemble with instructions and hardware included; no tool necessary
Height of entrance: 98.5″;
Width of entrance: 75″
Packaged 1pc/2ctns; Ships on a pallet, LTL
Available in two(2) finishes: Verdi Green (out of stock) and Antique White
Product Dimensions: 82.68″ L. x 82.68″ W. x 127.95″ H.
MAJOR CREDIT CARD ACCEPTED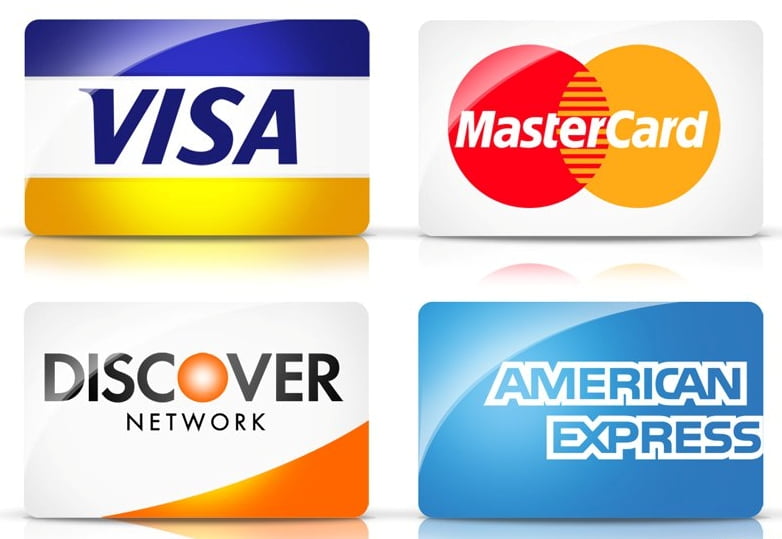 ALTERNATIVE PAYMENT OPTION


MAJOR CREDIT CARD ACCEPTED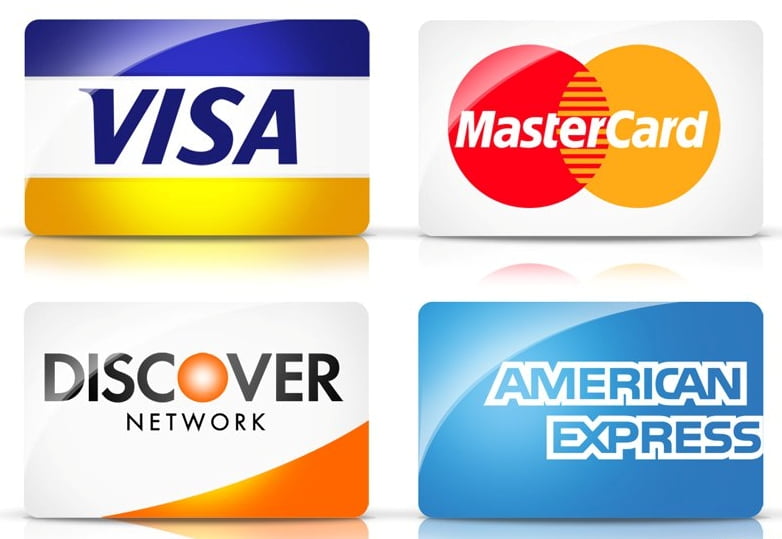 ALTERNATIVE PAYMENT OPTION