15″ Tall Round Porcelain Pedestal Birdbath with Hand Painted Flowerbuds on a Blue Basin "Odeletta"
15″ Tall Round Porcelain Pedestal Birdbath with Hand Painted Flowerbuds on a Blue Basin "Odeletta"
Our newest birdbaths from Lesera are the most chic designs we've produced yet. Featuring gorgeous porcelain pedestals, each birdbath has a coordinating hand painted porcelain basin that is guaranteed to make customers swoon and neighbors jealous. Available in two sizes – large with a 16″ diameter and 24″ height or small with 13″ diameter and 15″ height – we have a piece for every style and personality. The "Odeletta" 15″ Tall Round Porcelain Pedestal Birdbath features a bright baby blue glossy base with vibrant coral colored flowers and flower buds carefully hand painted across the bowl.
Outdoor safe
Weather resistant
100% high quality porcelain
Skillfully crafted and hand painted
Freestanding
Diameter: 13″
**Porcelain products should be brought inside during extreme low temperatures to prevent possible cracking/damages due to product freezing.
Product Dimensions:
13″ L x 13″ W x 15″ H
MAJOR CREDIT CARD ACCEPTED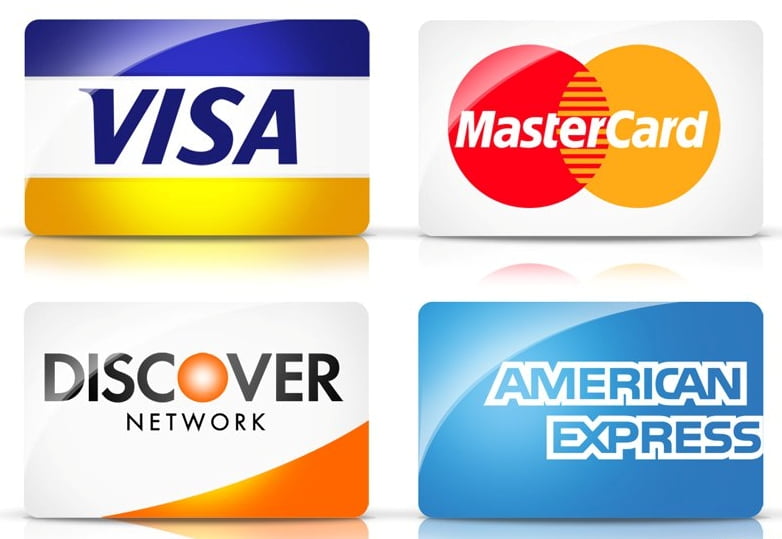 ALTERNATIVE PAYMENT OPTION


MAJOR CREDIT CARD ACCEPTED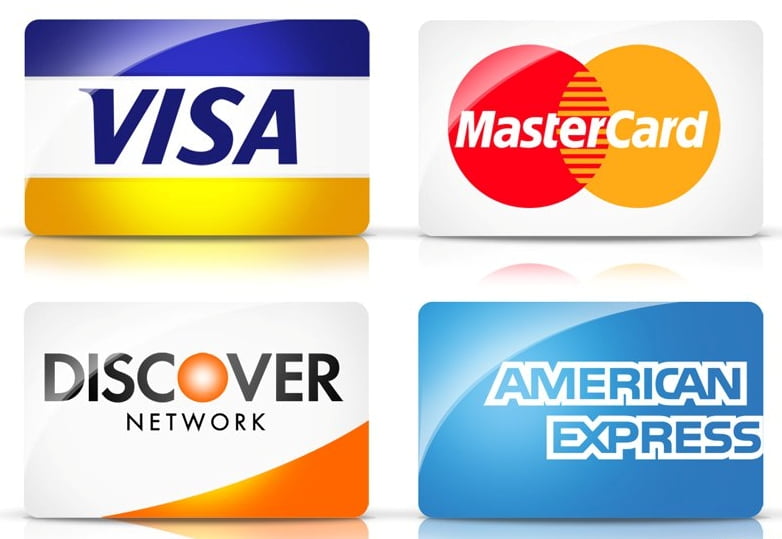 ALTERNATIVE PAYMENT OPTION