17″ Long Iron Tabletop Christmas Train Decoration "Special Delivery"
17″ Long Iron Tabletop Christmas Train Decoration "Special Delivery"
ARRIVING FALL 2023
Admire our life size large and extra-large trains, but just do not have the space or budget for something of that magnitude? Lesera has a solution… The "Special Delivery" Tabletop Christmas Train Decoration is perfect for areas of all sizes and it's vibrant coloring with glossy finish makes it a stand out piece, adding a little holiday magic to any space. Meticulous and realistic details appear throughout the train, while the roof features a cobalt blue finish with white hand painted stars and a stack of metal gift boxes fills the rear cart.
Indoor Only
100% quality iron
Freestanding
Hand painted
Rich, vibrant colors
Wheels do NOT rotate
Gift boxes stacked in rear cart
Realistic details
*Make sure you check out our Life Size Christmas Trains!
Product Dimensions:
17.32″ L x 6″ W x 8.5″ H
MAJOR CREDIT CARD ACCEPTED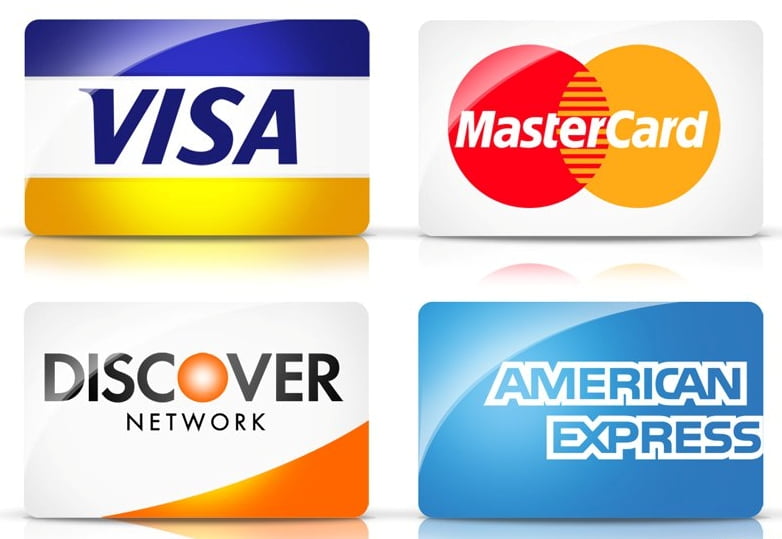 ALTERNATIVE PAYMENT OPTION


MAJOR CREDIT CARD ACCEPTED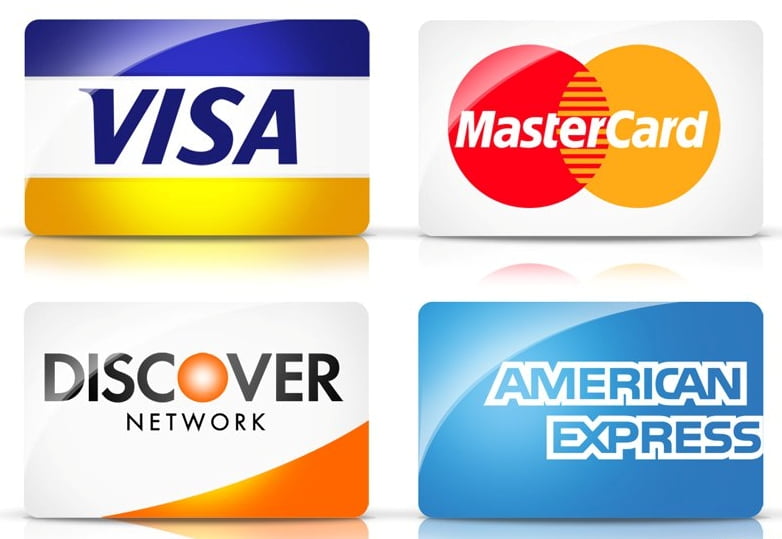 ALTERNATIVE PAYMENT OPTION