20″ Long Vintage Style Metal "Merry Christmas" Trolley with Tree & Gifts
20″ Long Vintage Style Metal "Merry Christmas" Trolley with Tree & Gifts
We've all seen, and maybe ever purchased, the various red trucks, tractors, and trains that are sold every season with a holiday flair. We decided to step slightly outside the box and created the Lesera 20″ Long "Merry Christmas" Trolley. This sleek tabletop accent is crafted from high quality iron, hand painted in a glossy red and white finish, and embellished with a "Merry Christmas" sign on the side. The roof features an assortment of gift boxes as well as a "snow covered" tree. Add some cheer to any surface in your home or office or put under the tree for twist on a Christmas classic!
Indoor Only
100% quality iron (except for plastic tree)
Freestanding
Hand painted glossy finish
Rich, vibrant colors
Wheels do NOT rotate
Gift boxes and tree on roof
Realistic details
*Makes a great gift!
Product Dimensions:
20.08″ L x 8.25″ W x 9.84″ H
MAJOR CREDIT CARD ACCEPTED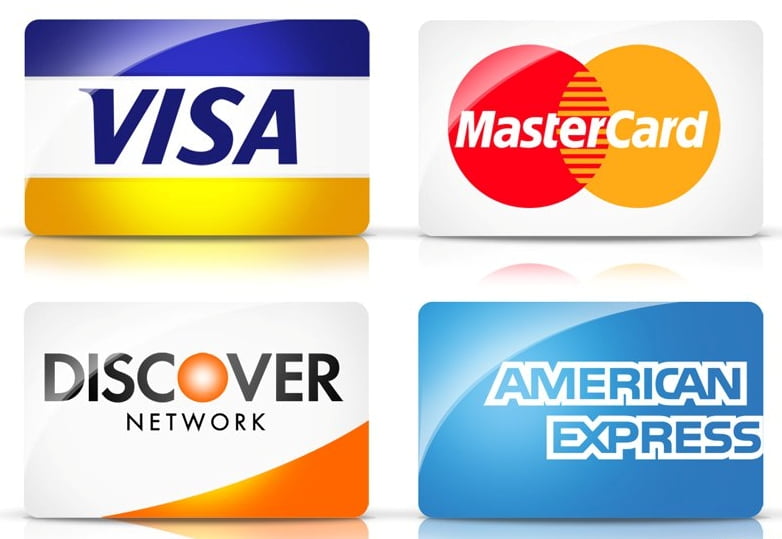 ALTERNATIVE PAYMENT OPTION


MAJOR CREDIT CARD ACCEPTED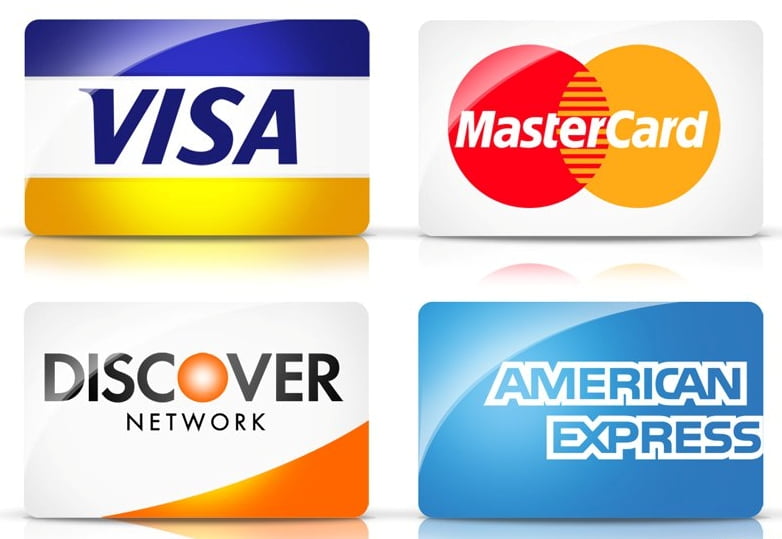 ALTERNATIVE PAYMENT OPTION