19.25″ Tall Iron Nutcracker Figurine with Christmas Tree "Fritz"
19.25″ Tall Iron Nutcracker Figurine with Christmas Tree "Fritz"
There is something so special and nostalgic about a traditional nutcracker around Christmas. New is fun, but nothing beats a classic.
The newly designed Classic Christmas Nutcrackers from Lesera feature the traditional look and feel of an old school nutcracker.
Each is skillfully crafted from high quality iron and hand painted for an antique appearance. They make the perfect addition to any shelf, tabletop, or window display. Choose your favorite or collect all four, but be sure to order soon because these are selling fast!
Indoor/Outdoor
100% quality iron
Powder coated for added protection
Weather resistant
Freestanding
Hand painted
Distressed finish
Available in four (4) styles
Product Dimensions:
8″ L x 5″ W x 19.25″ H
MAJOR CREDIT CARD ACCEPTED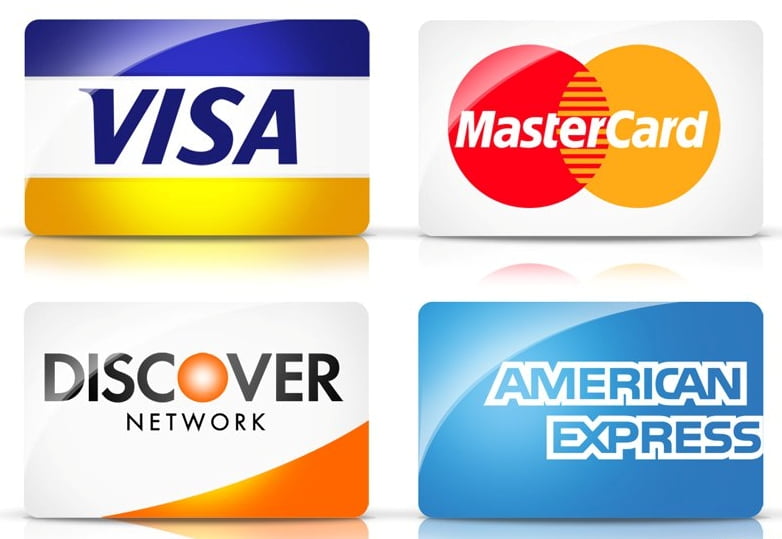 ALTERNATIVE PAYMENT OPTION


MAJOR CREDIT CARD ACCEPTED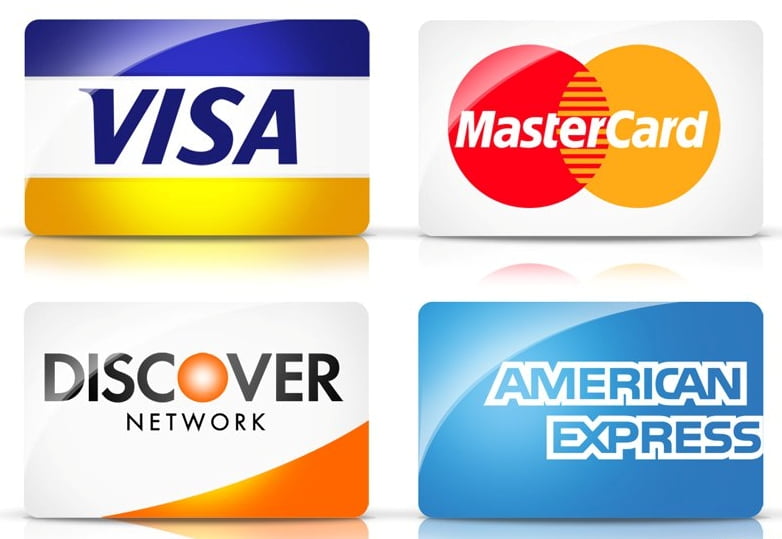 ALTERNATIVE PAYMENT OPTION