30″ Tall Set of 2 Tall Iron Heron Garden Statues
30″ Tall Set of 2 Tall Iron Heron Garden Statues
Liven up your home or garden with this beautiful set of Small Blue Herons from Lesera. Standing around 30 inches tall, these herons are expertly crafted with substantial attention to fine details and exciting textures. They look wonderful both inside and out, and can be staked into the ground to keep them standing upright.
Want a larger version? Check out ZR180186 40″ Tall Set of 2 Iron Heron Garden Statues!
-Indoor/Outdoor safe
 Year round use
 100% powder coated iron
Weather resistant
Hand-painted in a beautiful rustic, natural finish
 Sturdy yet lightweight
Includes stakes for added stability
Freestanding
Product Dimensions:
Large: 15″ L x 6.25″ W x 30.5″ H; Small: 15″ L x 6.25″ W x 27″ H.
MAJOR CREDIT CARD ACCEPTED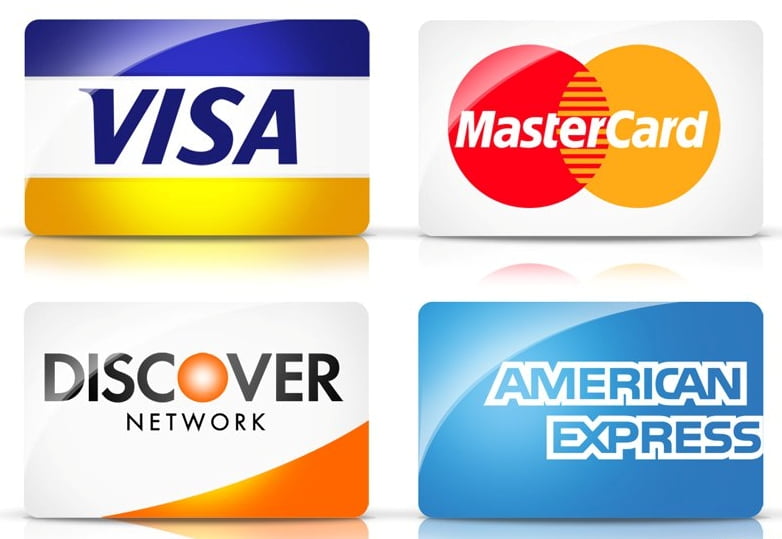 ALTERNATIVE PAYMENT OPTION


MAJOR CREDIT CARD ACCEPTED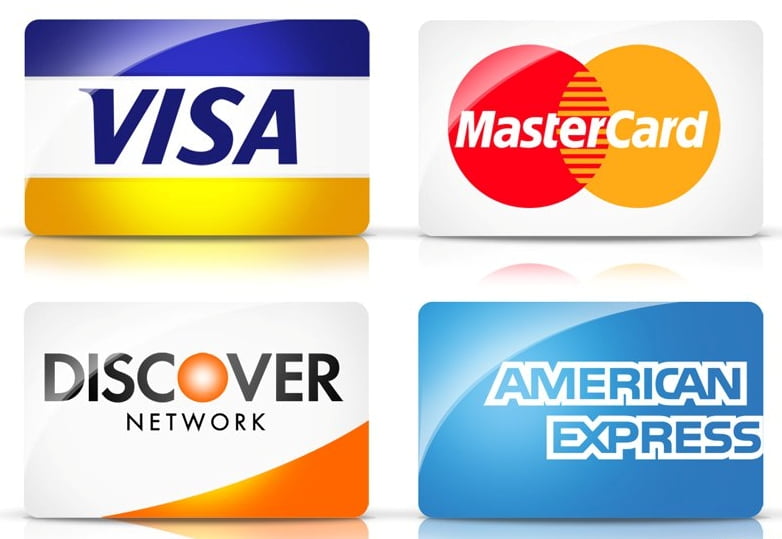 ALTERNATIVE PAYMENT OPTION