Set of 6 Five Tone Hanging Acrylic 3-Piece Butterfly Chains
Set of 6 Five Tone Hanging Acrylic 3-Piece Butterfly Chains
These sets of beautiful Acrylic Butterfly Chains form our Lesera Site look absolutely stunning reflecting the sun or light around them. Crafted from only the highest quality acrylic, dyed all the way through to provide bright sustainable colors, these gorgeous ornaments provide color and life to any space. Available in six assorted five tone color combinations.
Indoor/Outdoor
Year round use
High quality acrylic; air bubble free
Beautiful vibrant colors
 Easy to hang
Coordinated dangling beads at end
Product Dimensions: 4″ L x 3.75″ W. x 21″/25″TH.
MAJOR CREDIT CARD ACCEPTED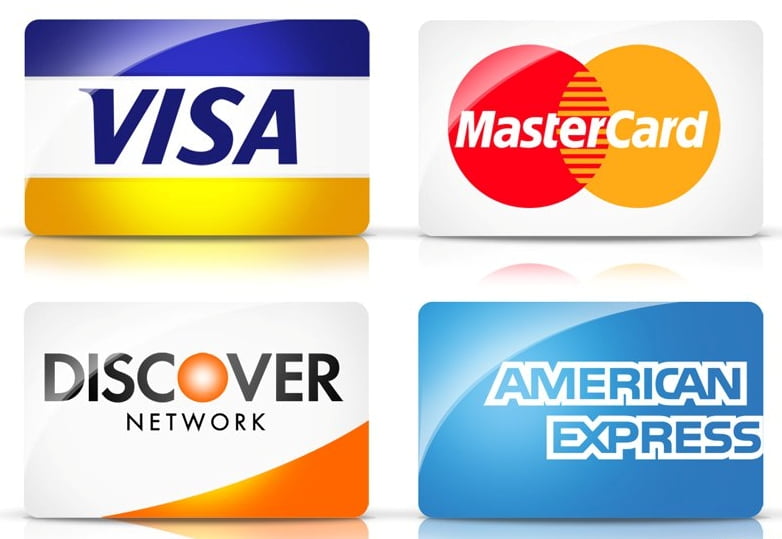 ALTERNATIVE PAYMENT OPTION


MAJOR CREDIT CARD ACCEPTED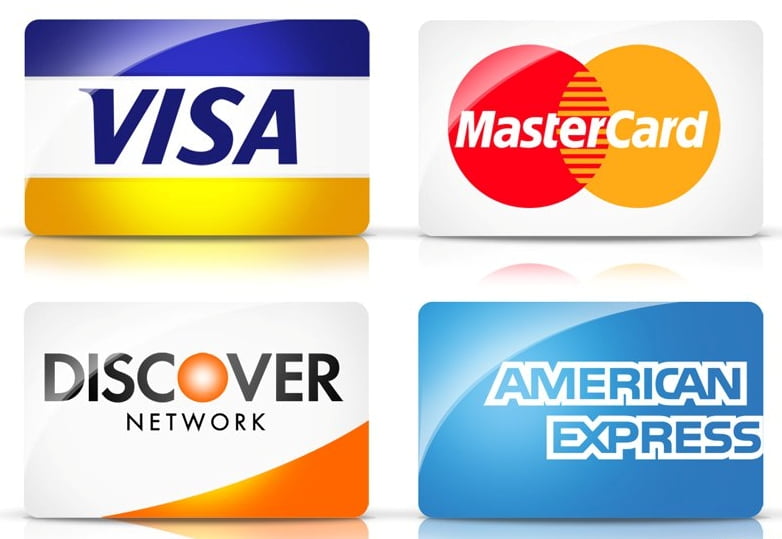 ALTERNATIVE PAYMENT OPTION