36″ Tall Set of 2 Small Halloween Skeleton Soldiers Holding Staffs
36″ Tall Set of 2 Small Halloween Skeleton Soldiers Holding Staffs
We can hardly keep our 63.5″ Tall Skeleton Soldiers in stock, so it only made sense to make a smaller version. Fashioned entirely like the original set (ZR983492-3-SET) are hand painted to give an old, dirty and distressed feel, as if the bones were literally dug up from the ground. Each Skeleton Soldier holds a staff – one with a pumpkin head and the other a skull. Despite their frightening appearance, they're guaranteed to draw a crowd and fly off your shelves!
Indoor/Outdoor
Weather & rust resistant
100% high quality iron
Powder coated
Hand painted for antique appearance
Gorgeous details and textures
Freestanding
Item (Set) Weight: 5.73lbs
Packaged & shipped one set per carton
Product Dimensions:
Left – 9.25
" L x 6.5″ W x 37″ H.; Right – 10″ L x 7.75″ W x 36.75″ H.
MAJOR CREDIT CARD ACCEPTED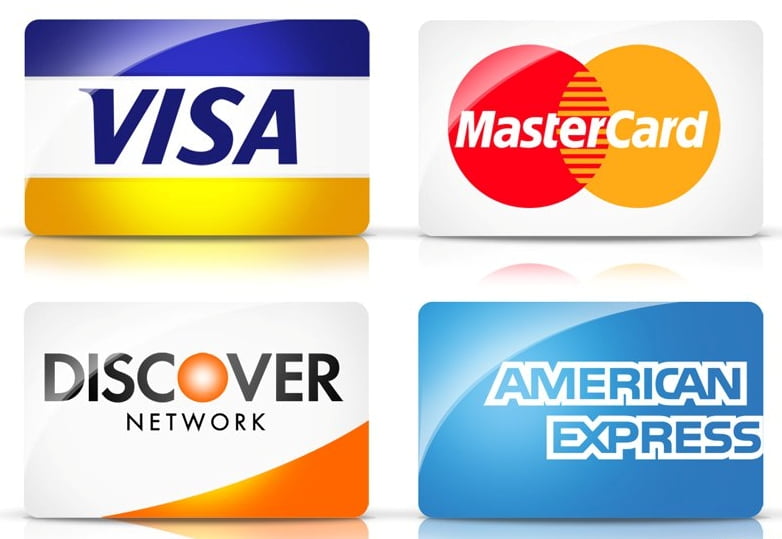 ALTERNATIVE PAYMENT OPTION


MAJOR CREDIT CARD ACCEPTED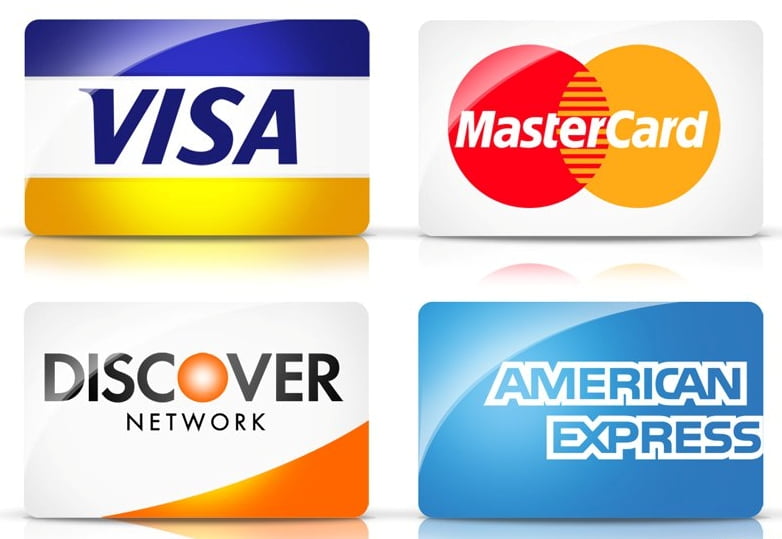 ALTERNATIVE PAYMENT OPTION