Set of 2 Medium and Small "Letters to Santa" Mailboxes
Set of 2 Medium and Small "Letters to Santa" Mailboxes
We absolutely ADORE our Christmas Mailboxes and based off our orders, you can't seem to get enough of them either! We constantly strive to improve and expand on our collection by adding new set varieties, sizes and styles every season. We took our bestselling "Letters to Santa" collection and added a two piece set consisting of a medium and small mailbox. This not only decreases the price substantially but the shipping and storage space as well, making them more affordable compared to the set of three. Set out at your front entrance or inside your home to create a fun, interactive holiday atmosphere. Each mailbox features a slot at the top to insert mail and a compartment with latched door at the bottom to collect all the letters to Santa.
Indoor/Outdoor safe
100% powder coated iron
Weather & rust resistant
Freestanding
Hand painted in deep matte red
Metallic gold lettering
Removable holly leaves & jingle bells
Sturdy & durable
Packaged/shipped nested in single carton
Specifications & Dimensions
27″ Tall "Letters for Santa" Christmas Mailbox (Medium)
Dimensions: 13.75″ L x 12.5″ W x 27″ H.
Item Weight: 11.025lbs
Lower Compartment: 11.5″ L x 9″ H.
18″ Tall "Letters for Santa" Christmas Mailbox (Small)
Dimensions: 8.25″ L x 7″ W x 18″ H.
Item Weight: 3.13lbs
Lower Compartment: 6″ L x 4″ H.
MAJOR CREDIT CARD ACCEPTED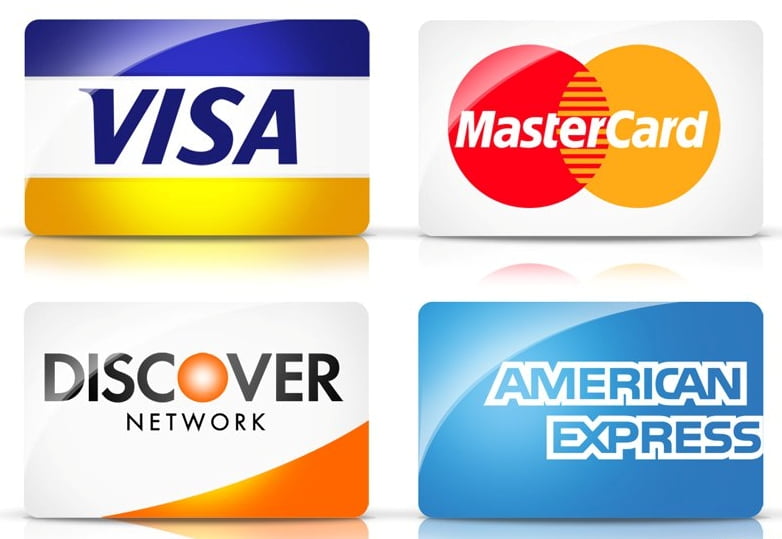 ALTERNATIVE PAYMENT OPTION


MAJOR CREDIT CARD ACCEPTED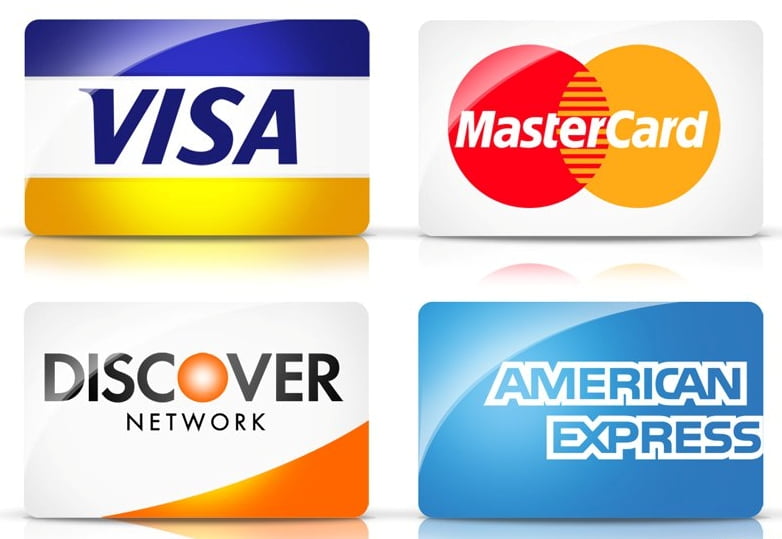 ALTERNATIVE PAYMENT OPTION