37″ Tall Magnesium Angel Statue and Birdbath "Muriel"
37″ Tall Magnesium Angel Statue and Birdbath "Muriel"
Few things are more timeless and beautiful than the angel statue  from Leserawhich is why we have taken so much time designing and curating the Lesera Magnesium Garden Angel Collection. Each statue is expertly crafted with the finest attention to details and textures. "Muriel" reflects the Angel of June – fitting as this beauty is surrounded by flowers and birds; all the joys that come with Spring and Summer. Her dress even doubles as a birdbath or birdfeeder! Place her out in the open for all to see and enjoy, humans and animals alike.
 Indoor/Outdoor
Weather & rust resistant
Made from magnesium (so it will not crack in extreme cold)
Distressed "stone-like" appearance
 Hand painted Antique Bronze finish
Gorgeous textures in clothing and feathers
Realistic details (i.e. facial features, birds, flowers, etc.)
 Base dimensions: 13″ x 12.6″ x 2.36″ H.
Hollow inside
Please Note: This item is packaged in an oversized box and typically shipped LTL to avoid potential damages during shipping as well as excessive shipping costs. 

Product Dimensions:
17″ L x 16″ W x 37″ H
MAJOR CREDIT CARD ACCEPTED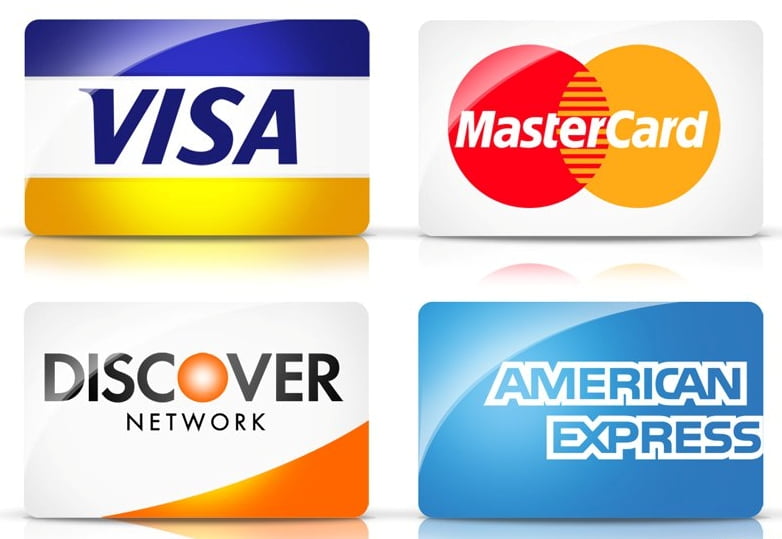 ALTERNATIVE PAYMENT OPTION


MAJOR CREDIT CARD ACCEPTED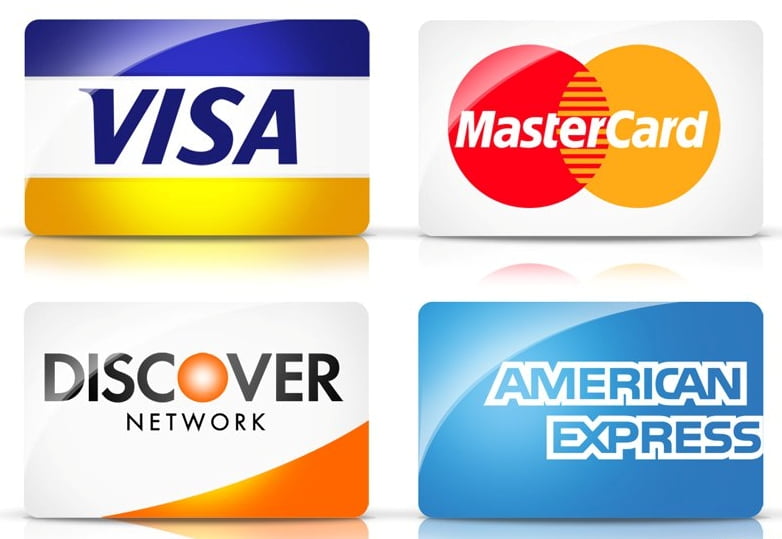 ALTERNATIVE PAYMENT OPTION