76.5″ Long Antique Bronze Rain Chain with Pineapples
76.5″ Long Antique Bronze Rain Chain with Pineapples
These Lesera Rain chains are the must-have trending product when it comes to home and garden decor this season. Our iron crafted rain chains are as functional as they are beautiful. Each piece is skillfully crafted from high quality metal and powder coated for extra protection against outdoor elements. Their hand painted Antique Bronze brush-stroke finish makes each chain unique. Hang from your roof or patio and next time it rains, listen to the soothing sounds they emit as the water trickles down each piece.
Outdoor safe
 Weather and rust resistant
100% powder coated iron
Hand painted in Antique Bronze
 Distressed for a vintage appearance
Sturdy and durable
*Now includes additional hardware for easy hanging
**We apologize for the low-quality image – new photos will be available soon!

Product Dimensions: 5.13″ L x 5.13″ W x 76.5″ H
MAJOR CREDIT CARD ACCEPTED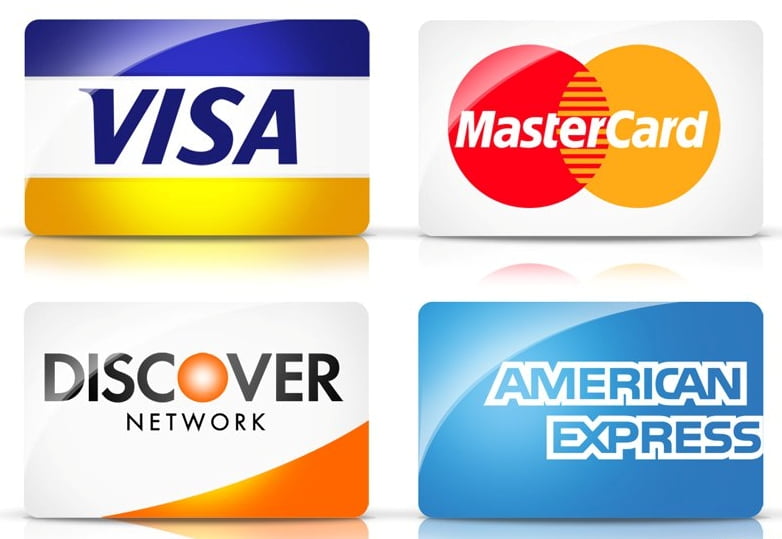 ALTERNATIVE PAYMENT OPTION

MAJOR CREDIT CARD ACCEPTED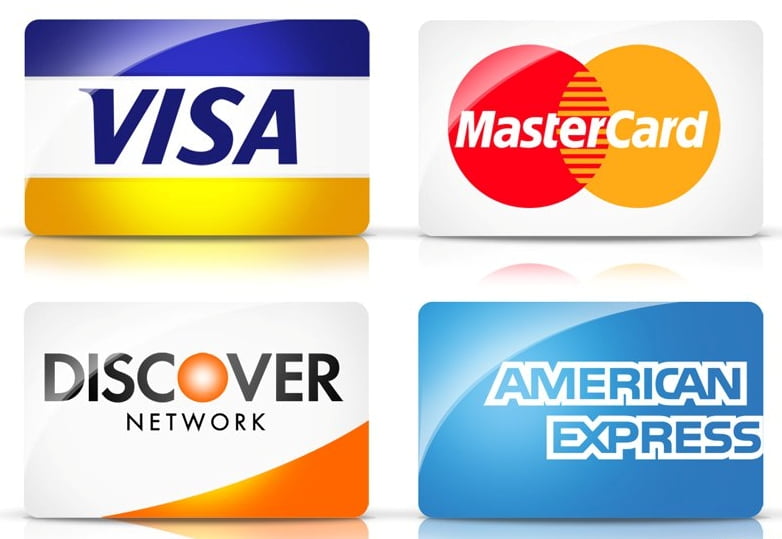 ALTERNATIVE PAYMENT OPTION