Decorative Red, White, and Blue Model Airplane
Decorative Red, White, and Blue Model Airplane
Put your pride for your country on full display with our Decorative Red, White, & Blue Model Airplane. This handsome decoration is crafted from 100% powder coated iron and then hand painted with authentic details. Hang from the ceiling or display as an accent on any tabletop, shelf, bookcase, desk, or mantle for a pop of color and history.
– Indoor/Outdoor
– Weather & rust resistant
– Powder coated iron
– Hand painted finish
– Distressed for an antique appearance
– Sturdy and durable
– Freestanding
Dimensions:
12.6″ L x 10.63″ W x 4.72″ H.
MAJOR CREDIT CARD ACCEPTED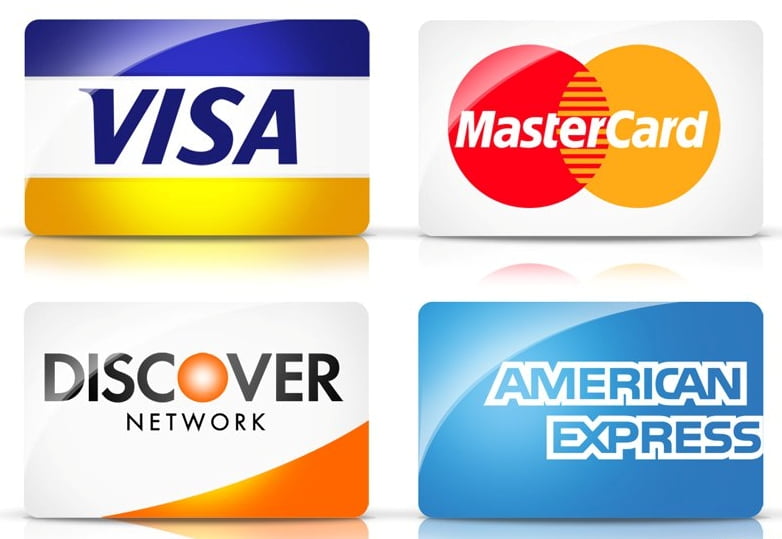 ALTERNATIVE PAYMENT OPTION


MAJOR CREDIT CARD ACCEPTED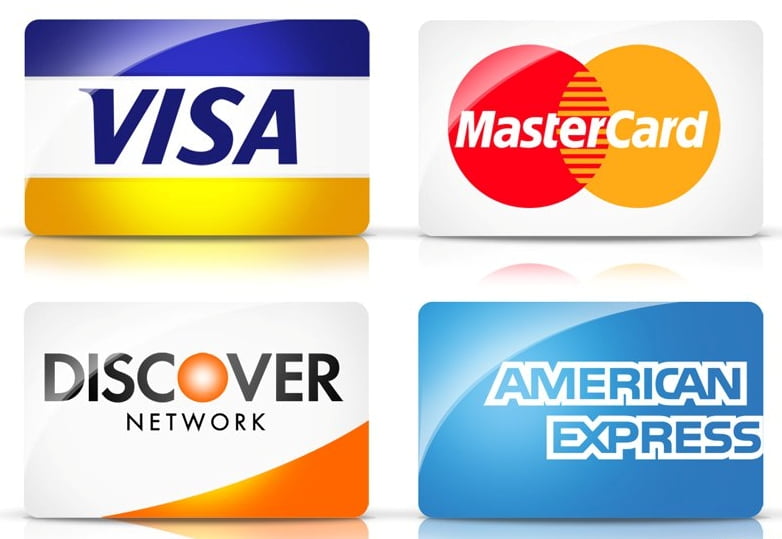 ALTERNATIVE PAYMENT OPTION