Galvanized Farm Animal Planter – Pig
Galvanized Farm Animal Planter – Pig
The Galvanized Farm Animal Planters feature your favorite domesticated barn animals crafted into individual planters. Every farm needs a pig and this porker fits into any home! Each animal comes with his very own removable pot and some even have wheels. Great for accentuating any home, yard, or garden.
Suitable for both Indoor and Outdoor use
Equipped with removable iron pot (4in. deep, 4in. diameter)
Year Round Use
Powder coated iron for superior protection
Rust/Weather Resistant
Product Dimensions: Pig – 17.5″ x 5.5″ x 10.75″ H.
MAJOR CREDIT CARD ACCEPTED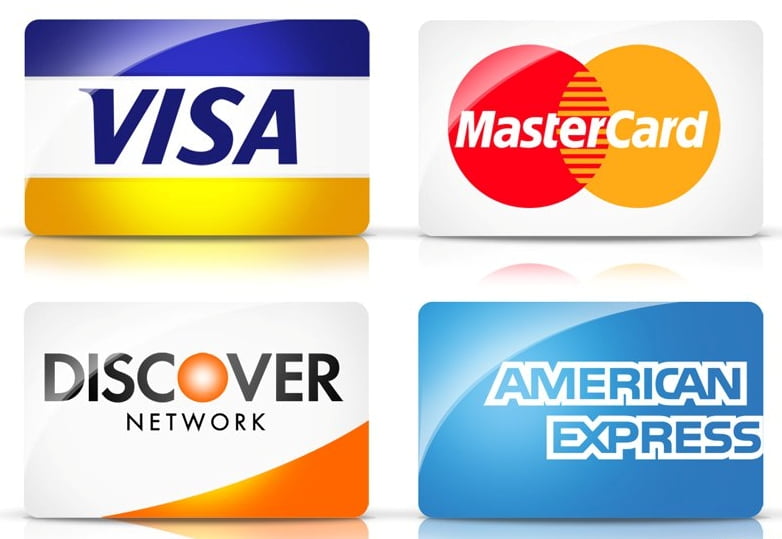 ALTERNATIVE PAYMENT OPTION

MAJOR CREDIT CARD ACCEPTED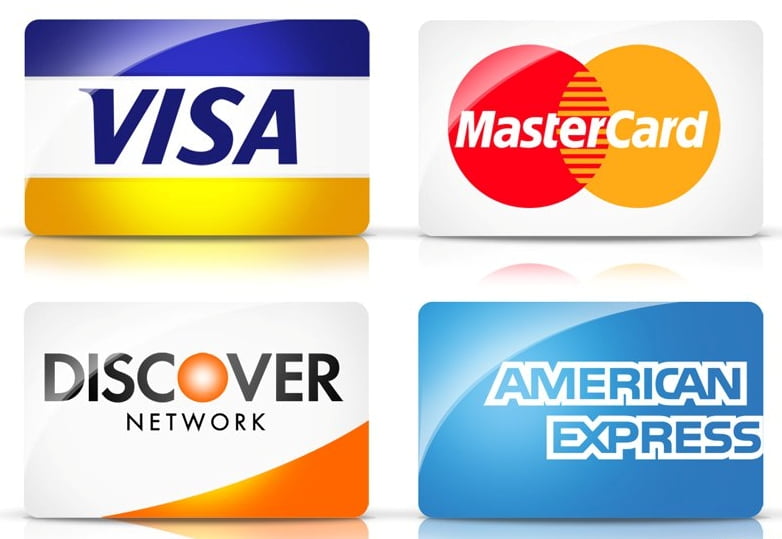 ALTERNATIVE PAYMENT OPTION