28.75″ Tall Round Pedestal Birdbath with Bird Details
28.75″ Tall Round Pedestal Birdbath with Bird Details
We've taken our bestselling Pedestal Birdbath and gave it an update. This sleek and durable piece of garden decor from Lesera offers a multitude of functions besides utilizing as a birdbath: fill with bird seed to create a bird feeder or display a large, luscious flower for a unique plant stand. Whatever capacity, you can be certain that this piece will not only serve it's purpose, but look good doing it and last year after year.
Indoor/Outdoor safe; year round use
Powder coated iron
Sturdy and durable
 Freestanding and weighted
Distressed painted finish
 Beautiful detail work
Now available in 3 unique finishes: Blue, Green, and Copper-Bronze
Specifications:
Birdbath Depth: 5″
Birdbath Diameter: 19″
Base Diameter: 15″
Stand Height (no basin): 23.5″
Weight capacity: 20 lbs
Product Dimensions: 22.44″X19.29″X28.74″H.
MAJOR CREDIT CARD ACCEPTED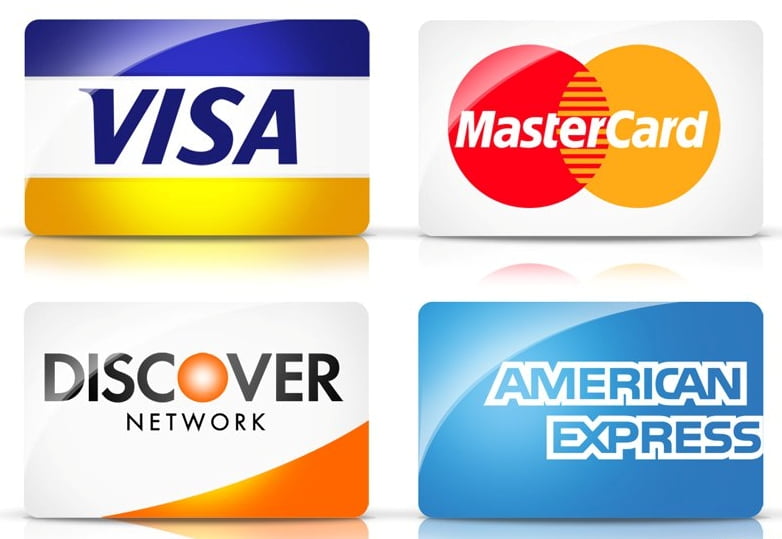 ALTERNATIVE PAYMENT OPTION


MAJOR CREDIT CARD ACCEPTED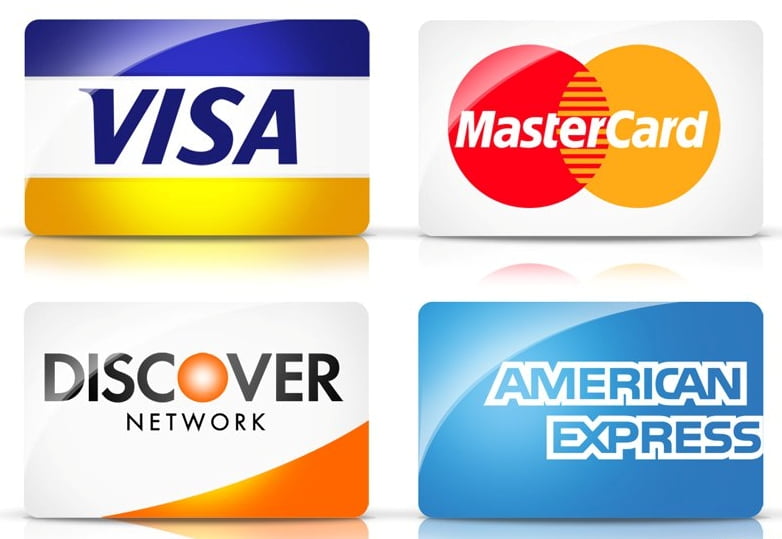 ALTERNATIVE PAYMENT OPTION