Set of 2 Large Peacocks with Crystal Detail "Gem and Jewel"
Set of 2 Large Peacocks with Crystal Detail "Gem and Jewel"
These two beautiful peacocks from Lesera are meant to be together. It's inevitable that any who passes by will be enamored by their beauty and life-like design. Large and in-charge, each peacock is precisely made of metal and adorned with acrylic gems. They are perfect for attracting customers and decorating large spaces.
Indoor/Outdoor
 Year round use
Hand painted with beautiful blends and metallic finish
Intricate hand placed acrylic gems throughout
 Partial assembly required (not tools needed)
Packaged and shipped in one large carton
*We recommend using a clear overspray (such as Rustoleum) at least once a year for added protection against possible fading/discoloration
Product Dimensions:
Fan Tail: 66″X19″X53.5″T./ Flowing Tail: 57.5″X23.75″X34″T.
MAJOR CREDIT CARD ACCEPTED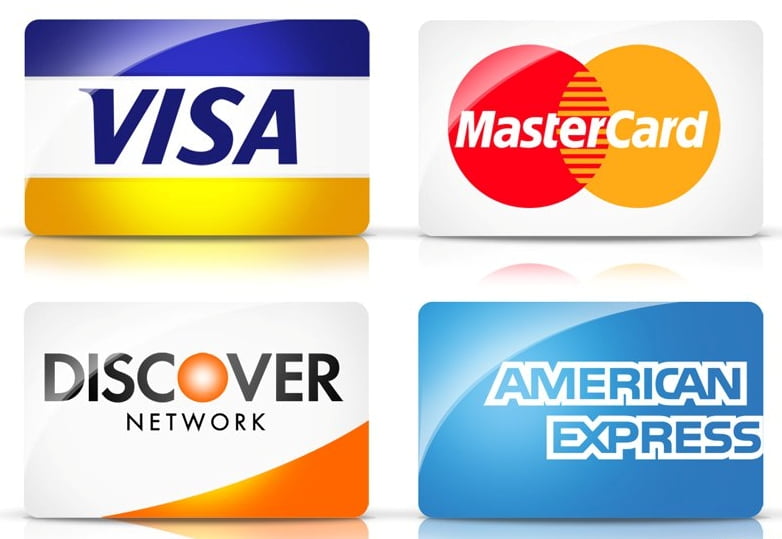 ALTERNATIVE PAYMENT OPTION


MAJOR CREDIT CARD ACCEPTED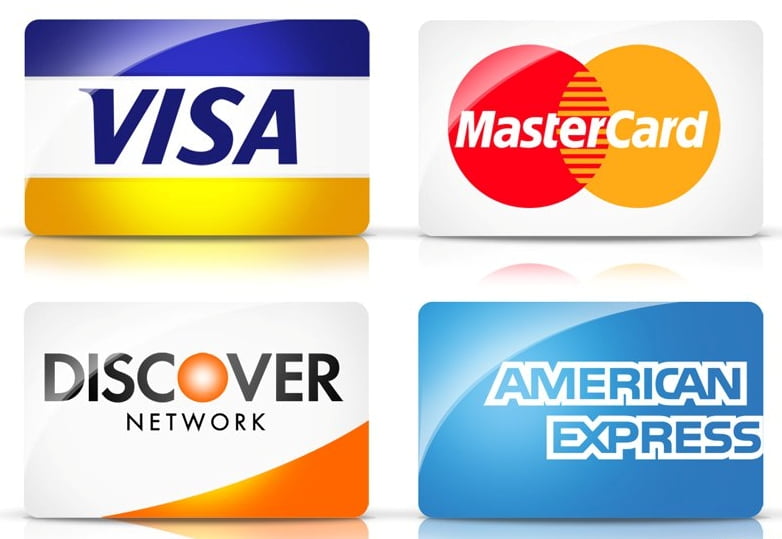 ALTERNATIVE PAYMENT OPTION