Set of 2 40″ Tall Blue and Green Colorful Metal Peacocks
Set of 2 40″ Tall Blue and Green Colorful Metal Peacocks
One of the original sets of peacock statues, our Lesera 40″ Tall Standing Colorful metal Peacocks are a fun, gorgeous and vibrant way of adding life to your home and garden. Each peacock body is fully encrusted in large acrylic tear drop shaped gems that extend down their flowing tails.
 Indoor/Outdoor safe
Year round use
 Weather resistant
 Powder coated iron
Hand painted in vibrant shade of blue and green
 Metallic, distressed finish
 Freestanding (stakes included)
 Pliable metal feathers adorned in acrylic jewels


*We highly suggest using a clear protective overspray (such as Rustoleum) on all our iron bird decor to prevent possible discoloration

Product Dimensions: Head Forward: 13″X8″X41″H.; Head Back: 13.5″X8″X41″H.
MAJOR CREDIT CARD ACCEPTED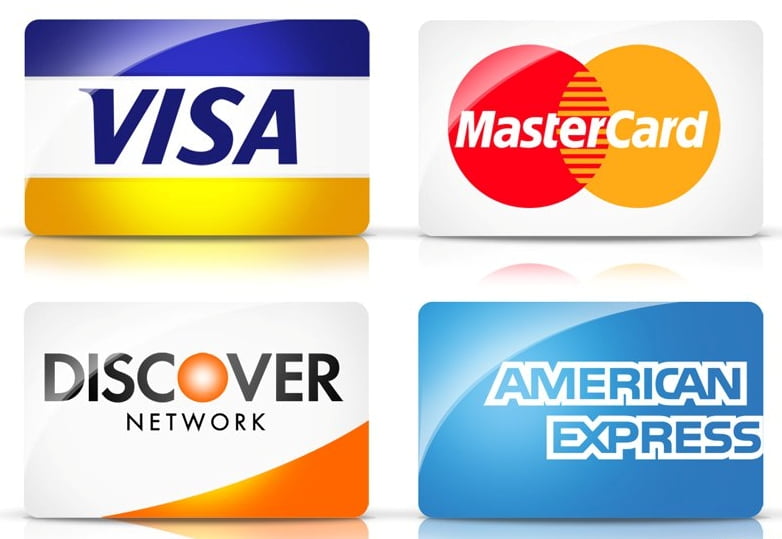 ALTERNATIVE PAYMENT OPTION

MAJOR CREDIT CARD ACCEPTED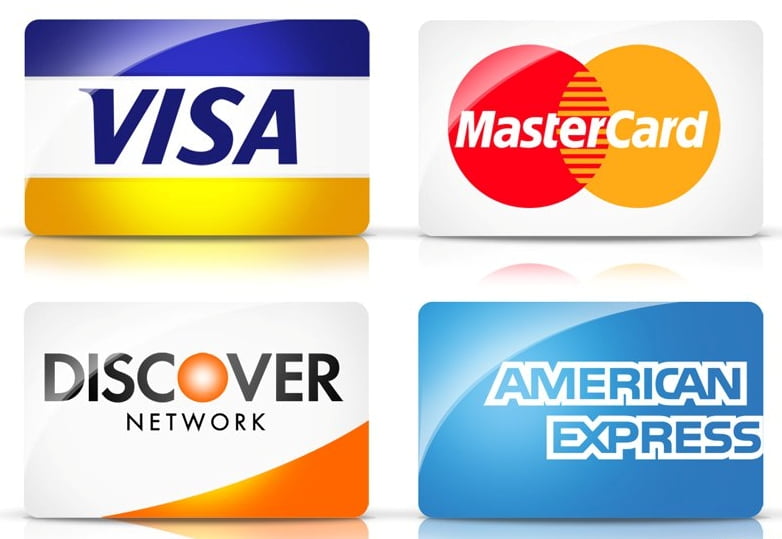 ALTERNATIVE PAYMENT OPTION