Set of 3 Assorted Christmas Gift Boxes with Snowflake Cutouts Iron Garden Stakes
Set of 3 Assorted Christmas Gift Boxes with Snowflake Cutouts Iron Garden Stakes
Many people dislike the flamboyance of inflatable seasonal decor, but still have the desire to decorate their front yard in holiday colors and characters. Our iron-crafted outdoor decorations from Lesera are a classy and durable way to transform your yard into the Winter Wonderland you've always dreamed of. Our new gift boxes and Christmas ornament stakes are constructed from solid metal and hand painted with vibrant holiday colors, making them stand out against the natural background. This Set of 3 Assorted Gift Boxes features three metal gift boxes with snowflake cutouts, each hand painted a different solid color (red, blue, or green) with contrasting metal bow.
Outdoor safe
Weather and rust resistant
100% powder coated iron
Bright, vibrant Christmas colors
Hollow inside, yet sturdy
Three-prong stake
Easily penetrates ground
Freestanding and stable
Can also hang or disconnect from stake
Can change height of stake to your liking
*STYLE TIP: Place LED string lights inside gift box and allow the light to shine through the snowflake cutouts and cast shadows across the snow!
Product Dimensions:
Large – 13.58″ L x 13.58″ W x 42.32″ H.
Medium –  8.86″ L x 8.86″ W x 34.13″ H.
Small –  10.04″ L x 10.04″ W x 28.94″ H.
MAJOR CREDIT CARD ACCEPTED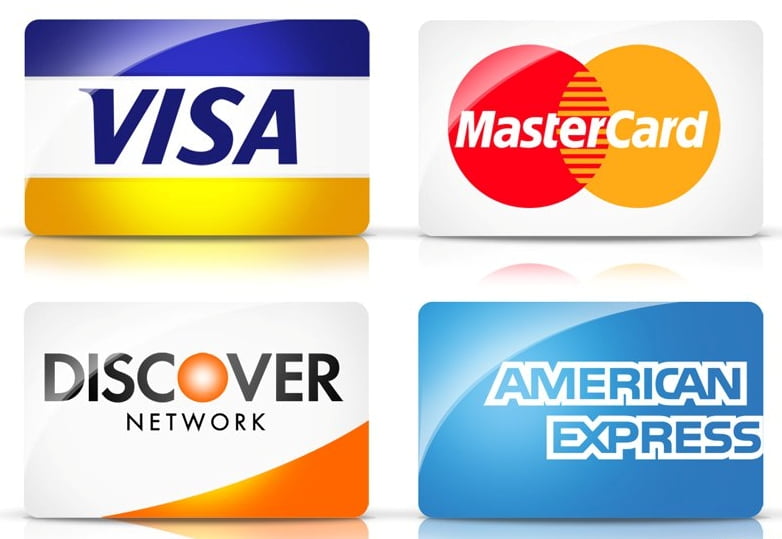 ALTERNATIVE PAYMENT OPTION


MAJOR CREDIT CARD ACCEPTED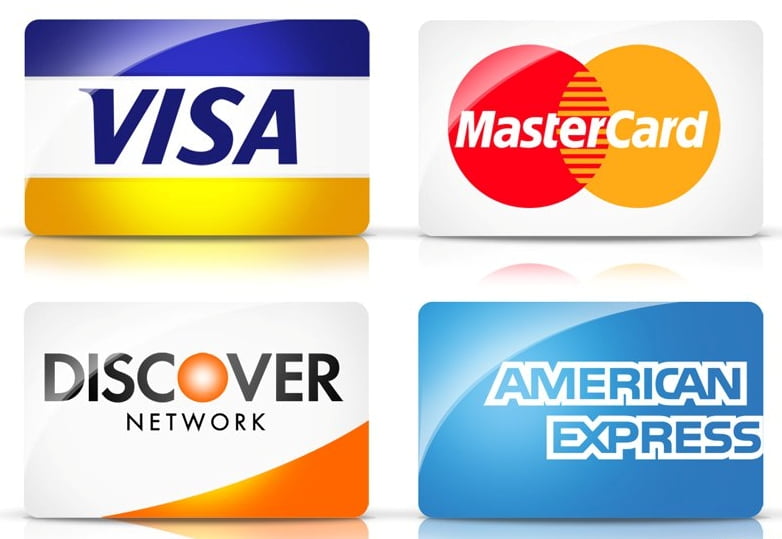 ALTERNATIVE PAYMENT OPTION