Set of 3 Hanging Light-Up Six-Point Star Snowflakes in Assorted Sizes
Set of 3 Hanging Light-Up Six-Point Star Snowflakes in Assorted Sizes
Few things are more exceptionally beautiful than a snowflake. People can stare at the one of a kind, unique patterns falling from the sky for hours. Our Set of Hanging Light-Up Six Point Star Snowflakes from Lesera provide a similar vibe but with lasting power and durability, not to mention a back light that allows the snowflakes to illuminate and cast their shadows across the untouched snowy landscape. Crafted from a mesh iron, these hanging star snowflakes come in varying sizes with sturdy metal hooks and a hand painted finish. Great for window displays, hanging throughout your home or exhibit outside for all to see!
Indoor/Outdoor
Weather resistant
100% powder coated iron
Hand painted in white and silver
Easy to hand with large metal hook
Include white LED string lights
Backlight display
Product Dimensions:
Large – 15.55″ L x 2.05″ W x 18.7″ H./ 25.2″ TH.
Medium – 12.95″ L x 2.05″ W x 15.6″ H./ 22.05″ TH.
Small – 10.43″ L x 2.05″ W x 12.6″ H./ 18.9″ TH.
MAJOR CREDIT CARD ACCEPTED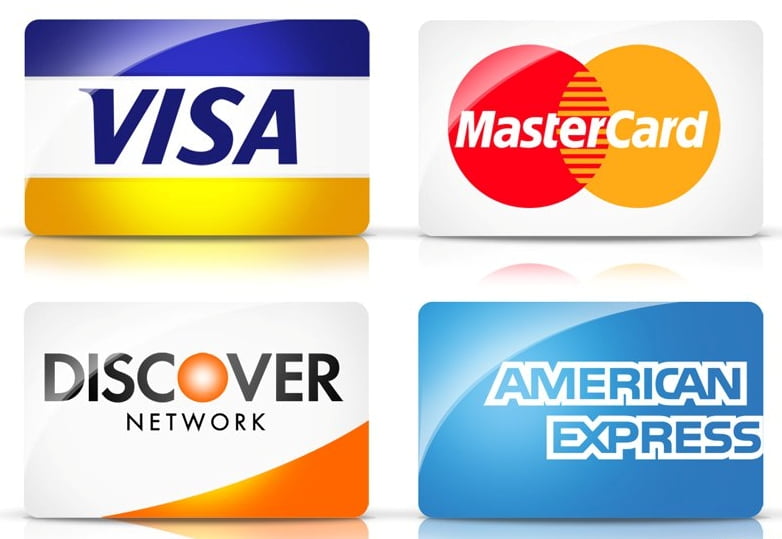 ALTERNATIVE PAYMENT OPTION


MAJOR CREDIT CARD ACCEPTED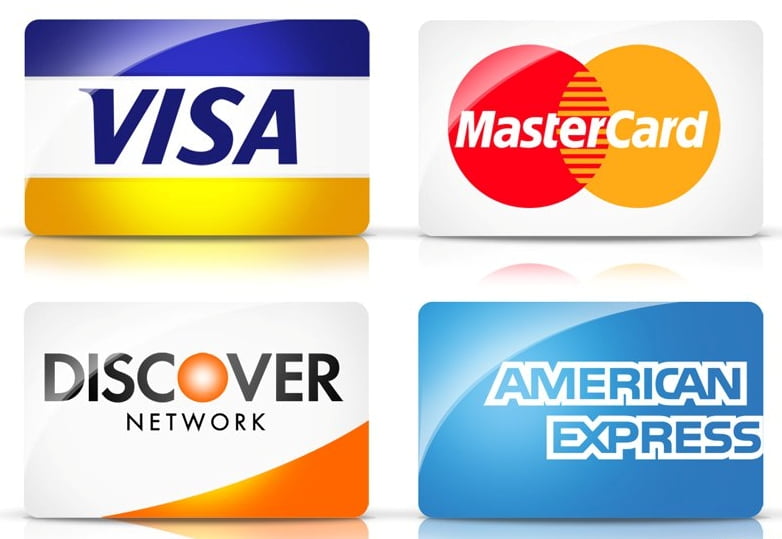 ALTERNATIVE PAYMENT OPTION