Set of 3 Assorted Hanging Iron Snowflakes with LED Backlights
Set of 3 Assorted Hanging Iron Snowflakes with LED Backlights
Few things are more exceptionally beautiful than a snowflake. People can stare at the one of a kind, unique patterns falling from the sky for hours. Our Set of Hanging Iron Snowflakes from Lesera provide a similar vibe but with lasting power and durability, not to mention a back light that allows the snowflakes to illuminate and cast their shadows across the untouched snowy landscape. Crafted from iron, these hanging snowflakes come in varying sizes with sturdy metal hooks and a hand painted finish. Great for window displays, hanging throughout your home or exhibit outside for all to see!
Indoor/Outdoor
Weather resistant
100% powder coated iron
Hand painted in white and silver
Easy to hand with large metal hook
Include white LED string lights
Backlight display
Product Dimensions:
Large – 15.55″ L x 2.09″ W x 17.8″ H./ 24.13″ TH.
Medium – 13.07″ L x 2.09″ W x 15″ H./ 21.46″ TH.
Small – 10.39″ L x 2.09″ W x 11.9″ H./ 18.9″ TH.
MAJOR CREDIT CARD ACCEPTED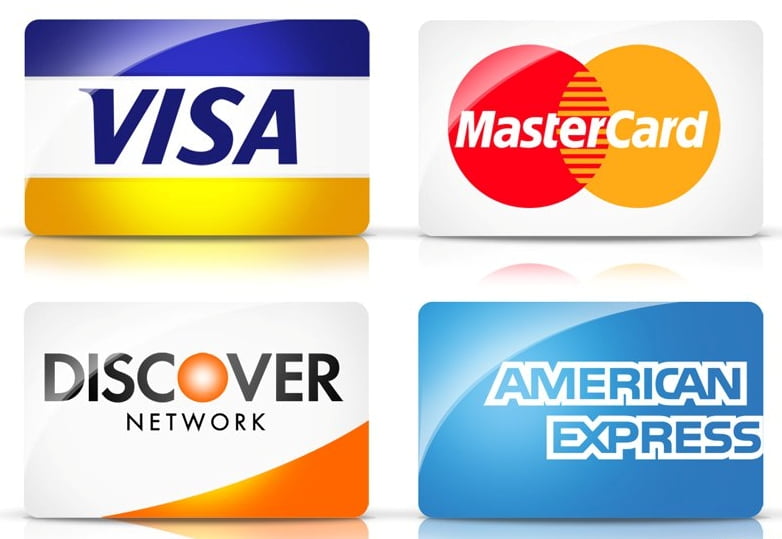 ALTERNATIVE PAYMENT OPTION


MAJOR CREDIT CARD ACCEPTED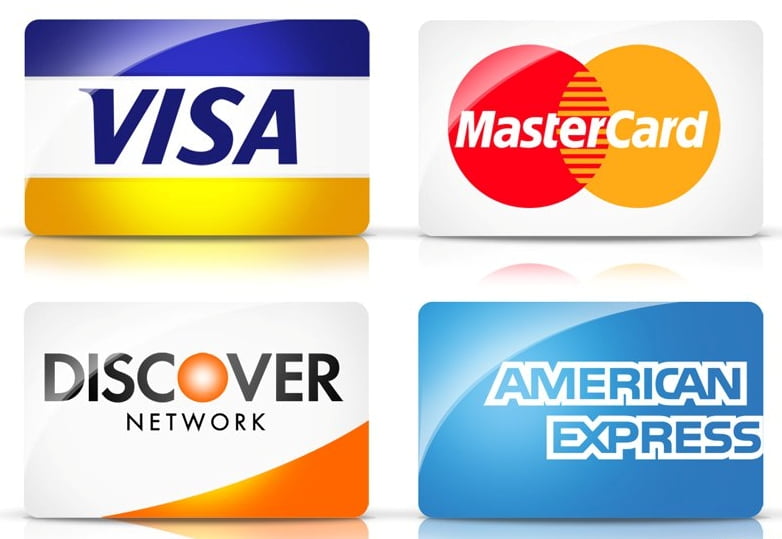 ALTERNATIVE PAYMENT OPTION