Set of 4 Assorted Style Coastal Pelicans
Set of 4 Assorted Style Coastal Pelicans
Give any area a coastal, beachy vibe with our Set of 4 Lesera's Coastal Blue Pelicans. Each pelican has a personality of its own, making them perfect to split up for individual retail purchase. Crafted from powder coated iron, and hand painted to perfection, these make wonderful decorative pieces, both indoors and out.
Indoor/Outdoor safe
Weather & rust resistant
100% powder coated iron
Distressed coastal blue finish
Attention to fine details and textures
Freestanding
Product Dimensions:
1.) 18.25″X9.15″X26.5″H.
2.) 20″X9″X23.25″ZH.
3.) 16.5″X8.75″X26.5″H.
4.) 16″X8.752″X26″H.
MAJOR CREDIT CARD ACCEPTED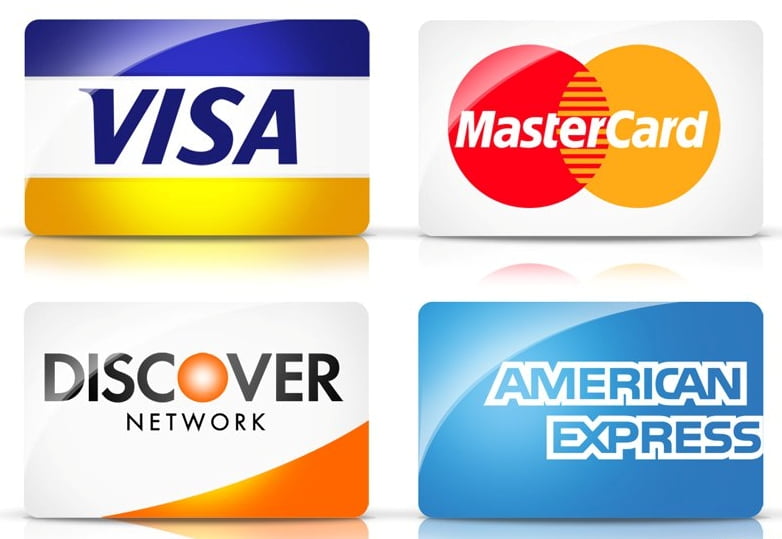 ALTERNATIVE PAYMENT OPTION


MAJOR CREDIT CARD ACCEPTED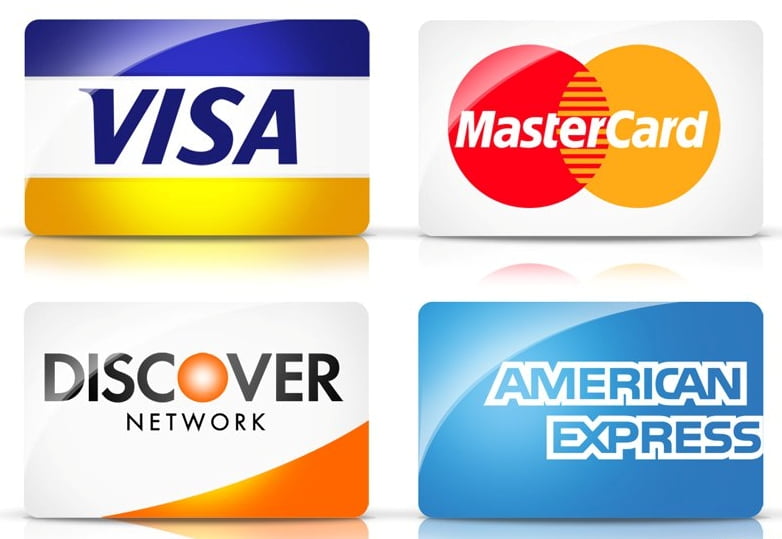 ALTERNATIVE PAYMENT OPTION