Set of 6 Assorted Metal Vintage Model Airplanes
Set of 6 Assorted Metal Vintage Model Airplanes
With the recent success of our vintage style iron automobile collections, we have designed this charming Set of 6 Assorted Metal Airplanes. Each piece from Lesera is expertly crafted with exceptional attention to realistic details throughout. Display on shelves, tabletops, use as a centerpiece or accent, these small décor pieces are a beautiful touch to any space.
Indoor/Outdoor safe
Powder coated iron
Hand painted with distressed finish
Includes six assorted styles and colors
Product Dimensions:
Blue: 14.5″ x 10″ x 5″ H.
Green: 14″ x 13.5″ x 5.5″ H.
Light Blue: 14″ x 13.5″ x 6.5″ H.
Red: 13″ x 15″ x 7.5″ H.
USA: 13″ x 14″ x 6.75″ H.
Yellow: 13.5″ x 11.5″ x 4.55″ H.
MAJOR CREDIT CARD ACCEPTED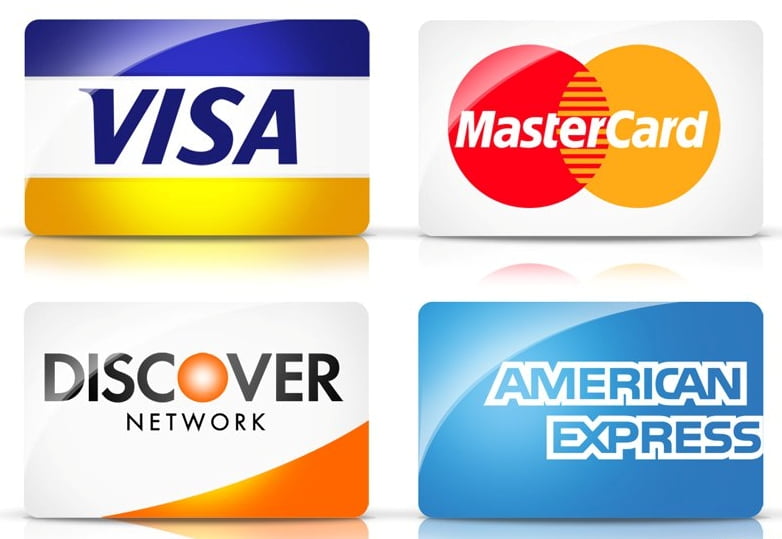 ALTERNATIVE PAYMENT OPTION


MAJOR CREDIT CARD ACCEPTED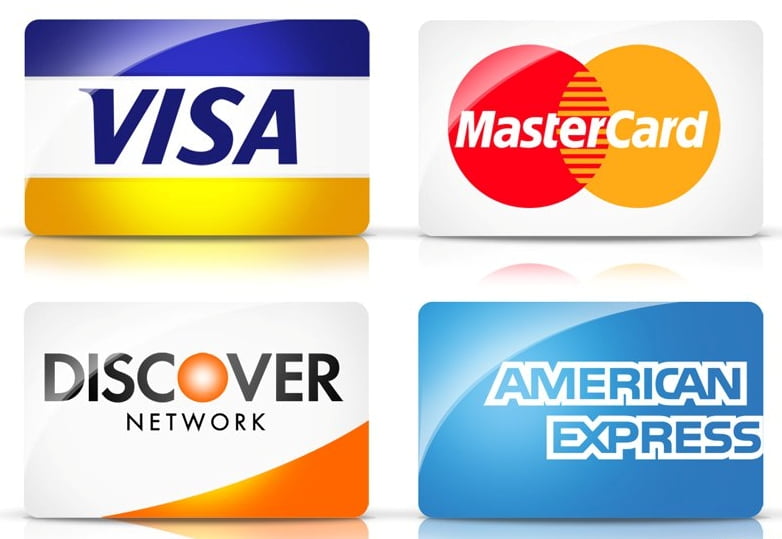 ALTERNATIVE PAYMENT OPTION