Set of 6 Assorted Vintage Iron Pickup Truck Tabletop Decorations
Set of 6 Assorted Vintage Iron Pickup Truck Tabletop Decorations
Bring an authentic retro feel to your home with the Lesera assorted vintage-style iron trucks. They're made of high quality metal and therefore extremely sturdy which can be felt by the heaviness of the product. These trucks are perfect for displaying around your home, office, or even garden and make great gifts! *This listing is for ALL SIX trucks – if you want to purchase a specific color, click here.
– Indoor/Outdoor safe; year round use
– Hand painted with distressed finish
– Powder coated iron for added protection
– Intricate realistic details
– Working rotating tires
– Open truck bed allows for storage or display
– Available in six assorted colors
Average Dimensions: 13″ L. x 6″ W. x 6″ H.
*Turn trucks into a seasonal decoration by adding lights or placing ornaments, a small brush tree, candy, business cards, etc in the open truck bedc
MAJOR CREDIT CARD ACCEPTED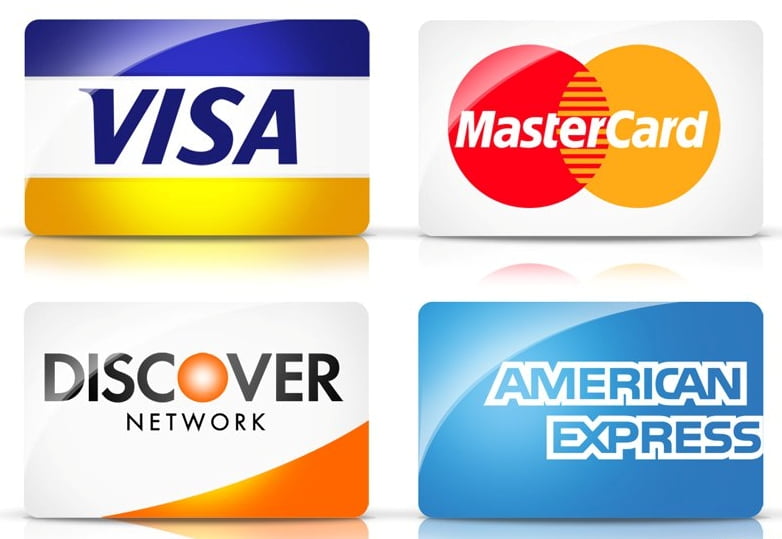 ALTERNATIVE PAYMENT OPTION


MAJOR CREDIT CARD ACCEPTED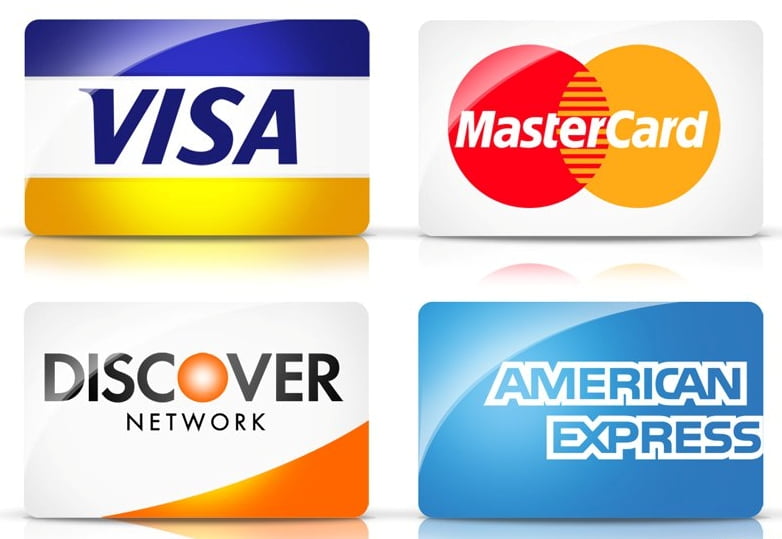 ALTERNATIVE PAYMENT OPTION