Set of 2 Vintage Style Sleighs in Antique Red
Set of 2 Vintage Style Sleighs in Antique Red
The Lesera Set of 2 Vintage Style Sleighs brings the traditional charm of Christmas. With their sleek, simple and sturdy design, these sleighs are both elegant and functional. Use alone, fill with ornaments or lights, or get creative and use as a planter or to display something else.
Indoor/Outdoor safe
Powder coated iron
Hand painted, distressed brush finish
Antique design
Product Dimensions:
Large: 28″ L x 14.5″ W x 21″ H.
Small: 22.75″ L x 12.15″ W x 17.5″ H.
MAJOR CREDIT CARD ACCEPTED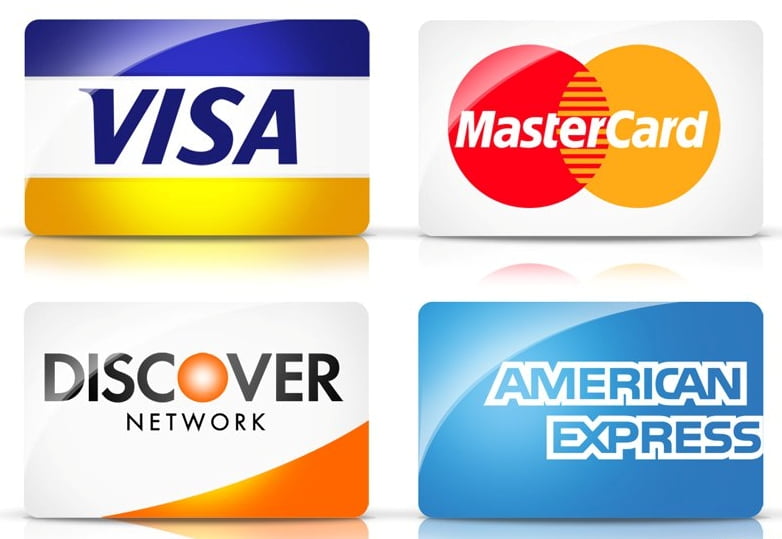 ALTERNATIVE PAYMENT OPTION


MAJOR CREDIT CARD ACCEPTED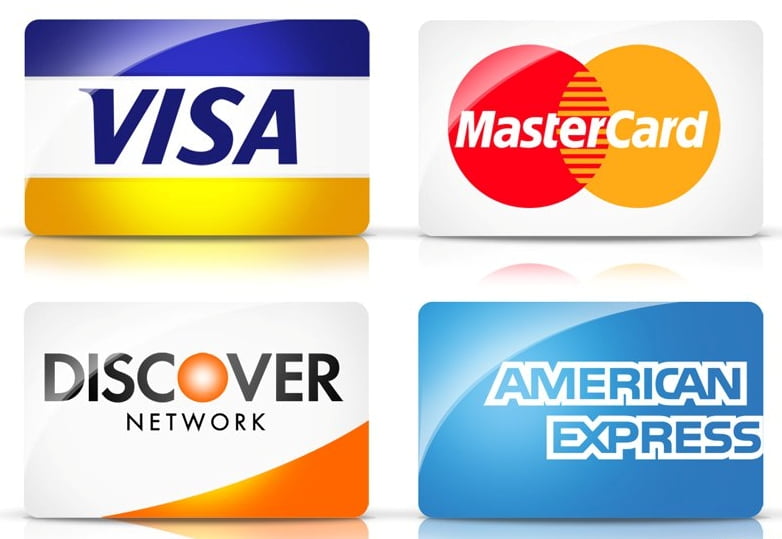 ALTERNATIVE PAYMENT OPTION