Set of 6 Five Tone Acrylic Hummingbirds with Flowers in 6 Assorted Color Variations
Set of 6 Five Tone Acrylic Hummingbirds with Flowers in 6 Assorted Color Variations
These gorgeous Five Tone Acrylic Hummingbird with Flowers make for delightful decoration year round. Crafted from high quality acrylic, each set from our Lesera Site is dyed throughout in order to provide long lasting vibrant colors. Available in six assorted color combinations, each including two flower blossoms and a small hummingbird.
Indoor/Outdoor
Year round use
Weather and fade resistant
 Clear, solid acrylic; air bubble free
 Easy to hang
 Adorned with dangling beads
Product Dimensions: 7″ L x 4.5″ W x 18.5″/ 22.5″TH.
MAJOR CREDIT CARD ACCEPTED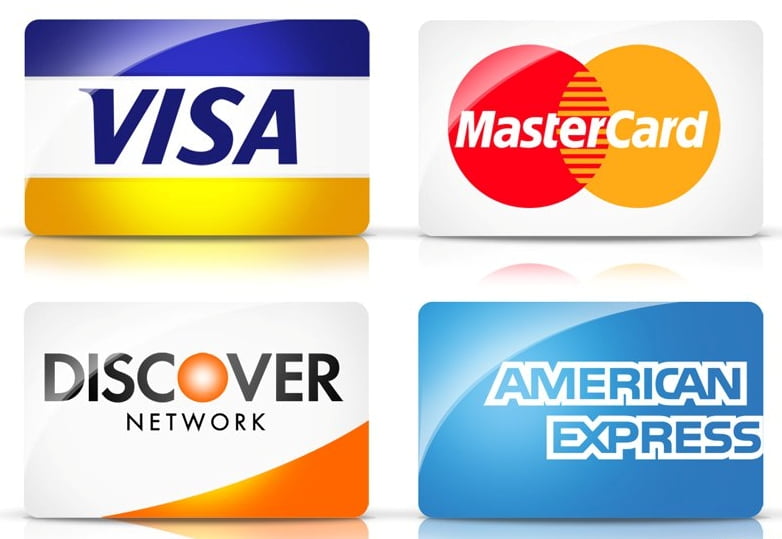 ALTERNATIVE PAYMENT OPTION


MAJOR CREDIT CARD ACCEPTED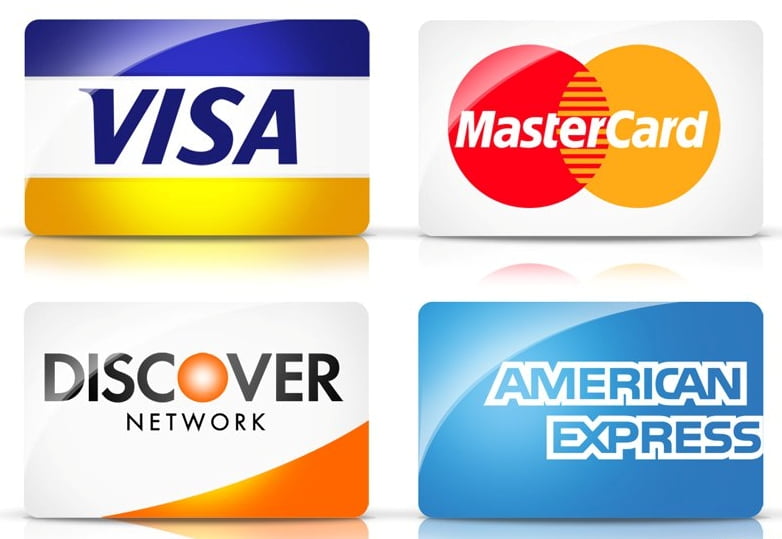 ALTERNATIVE PAYMENT OPTION