Set of 6 Assorted Five Tone Acrylic Three-Piece Hummingbird Chain Ornaments
Set of 6 Assorted Five Tone Acrylic Three-Piece Hummingbird Chain Ornaments
This beautiful set of Six Acrylic Hummingbird Chains from Lesera are a re-imagined version of the three-tone original 3PC Acrylic Hummingbird Chain ZR504014. This new version will vary in color as each piece will now be five tone – meaning we will be adding 2 more color variations to each chain. These acrylic accents look incredible when placed near a light source, allowing them to sparkle and cast crystal-like reflections and prisms across nearby surfaces. Each hanging chain features three matching acrylic hummingbirds, increasing in size as the chain extends toward the ground. Complimented with dangling beads of corresponding colors, these chains are a gorgeous addition to any space.
Indoor/Outdoor
Year round use
 Solid and air bubble free
 Beautiful vibrant five tone colors and intricate details
Height of Ornament ONLY (no ribbon): 26.25″
 Length of Ribbon ONLY (no ornament): 5.5″
Easy to hang
*Image displayed is not an accurate representation of the actual color/finish of the product – new photos will be uploaded shortly. We apologize for the inconvenience.
Product Dimensions: 3.88″ L x 3.75″ W x 31.75″ H
MAJOR CREDIT CARD ACCEPTED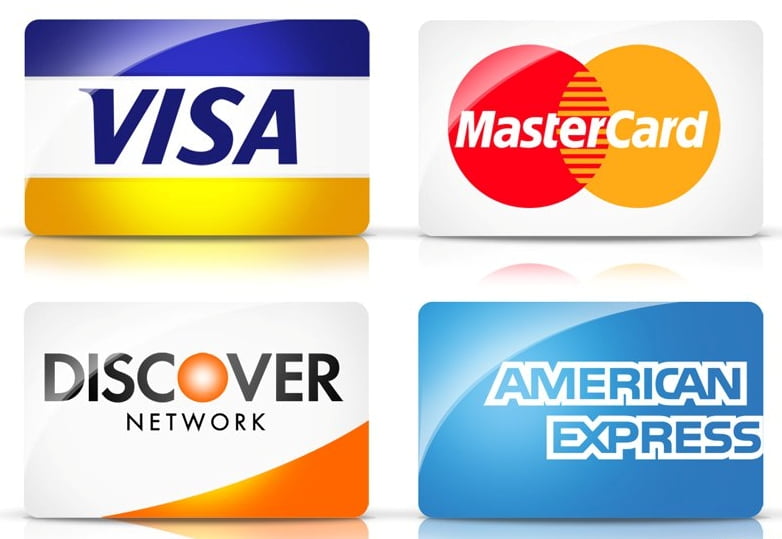 ALTERNATIVE PAYMENT OPTION


MAJOR CREDIT CARD ACCEPTED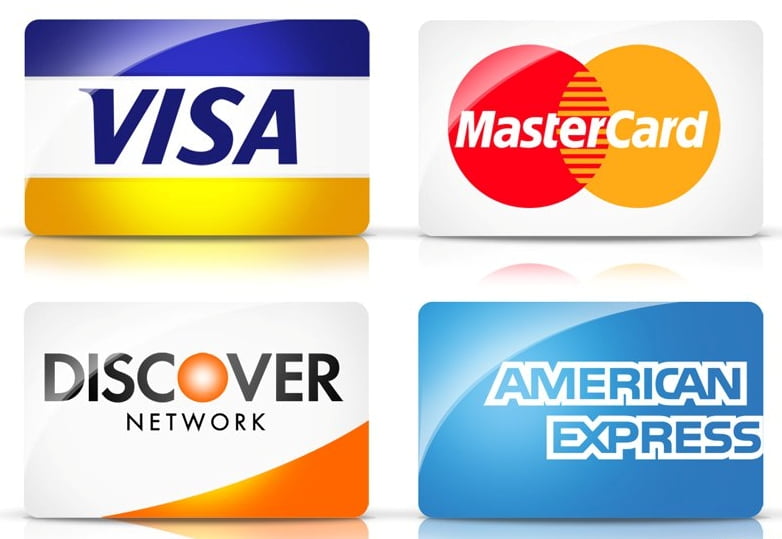 ALTERNATIVE PAYMENT OPTION