Set of 6 Hanging Acrylic Sparrow Ornaments with Bells in 6 Assorted Colors
Set of 6 Hanging Acrylic Sparrow Ornaments with Bells in 6 Assorted Colors
These sets of brightly colored acrylic birds with wedding bells from Lesera come in six assorted colors and are made of high-quality acrylic. They look stunning hanging in any window, or anywhere in your home or garden that could use a little glitz or a splash of color. They are great for any season – especially the Winter holidays.
 Indoor/Outdoor
 High quality acrylic
Vivid color throughout
 Resists fading
 Color coordinated ribbon
Easy to hang
Product Dimensions: 3.5″ L x 2″ W x 6.25″/ 10″ TH.
MAJOR CREDIT CARD ACCEPTED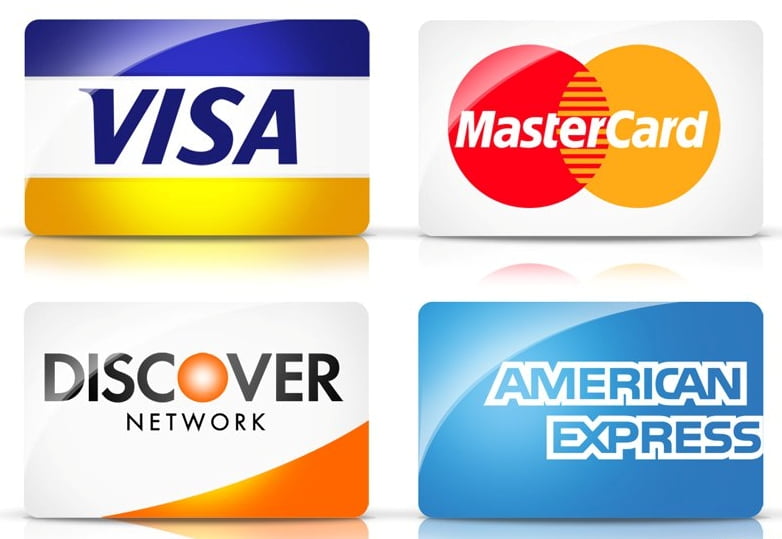 ALTERNATIVE PAYMENT OPTION


MAJOR CREDIT CARD ACCEPTED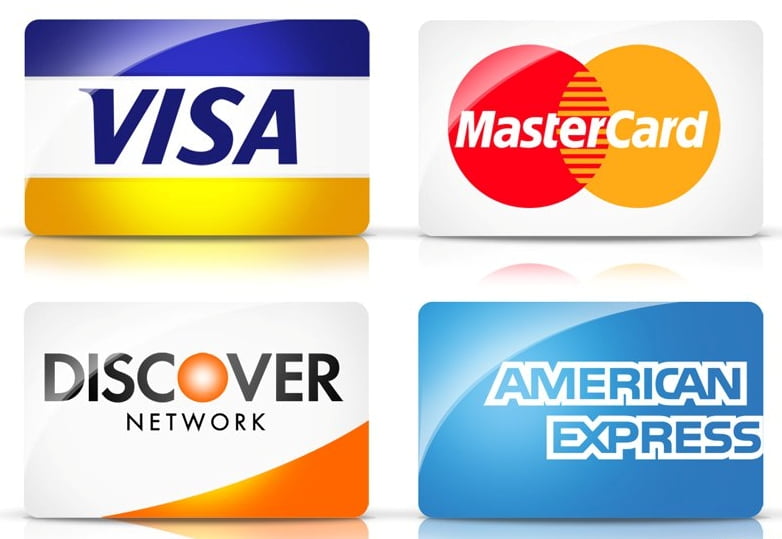 ALTERNATIVE PAYMENT OPTION