6 Vintage Style Ice Cream & Coffee Trucks in Assorted Colors and Styles
6 Vintage Style Ice Cream & Coffee Trucks in Assorted Colors and Styles
Our newly designed, intricately detailed, and hand painted set of Vintage Style Ice Cream and Coffee Trucks from Lesera are a great decor piece for any home or office. Crafted from high quality metal, each truck is given a distressed finish for an antique appearance. These trucks bring a fun, cute, and vintage energy to any atmosphere and also make excellent gifts!
Indoor/Outdoor
Weather & rust resistant
Powder coated iron
Hand painted matte finish
Distressed for antique appearance
Beautiful and intricate realistic details
Comes in six assorted styles: Green Ice Cream Truck, Pink Ice Cream Truck, Pink Coffee Truck, Baby Blue Ice Cream Truck, and Red Ice Cream Truck
Product Dimensions:
Ice Cream Trucks: 11.4″ L x 6.3″ W x 8.3″ H.
Coffee Trucks: 11″ L x 6.3″ W x 8.7″ H.
MAJOR CREDIT CARD ACCEPTED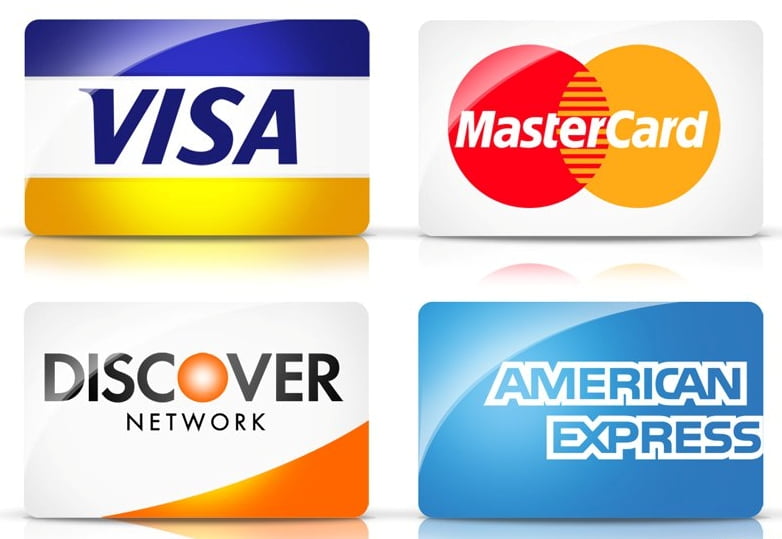 ALTERNATIVE PAYMENT OPTION


MAJOR CREDIT CARD ACCEPTED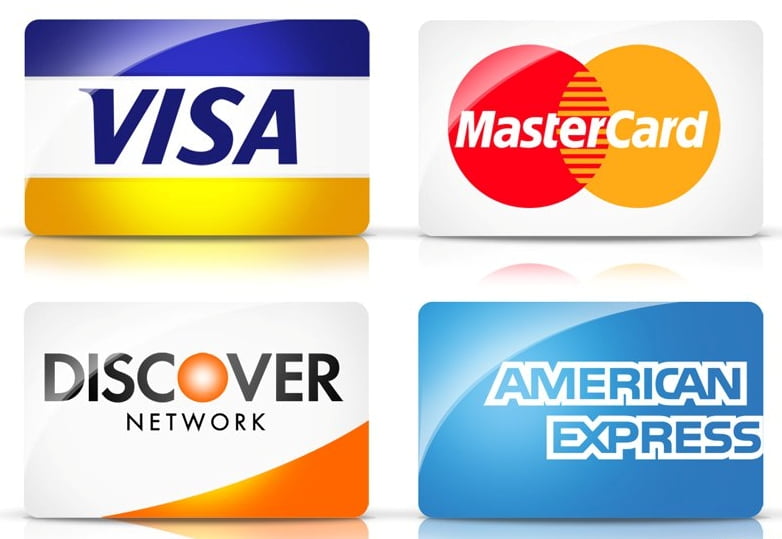 ALTERNATIVE PAYMENT OPTION