Set of Two 24.5″ Tall Chinese "Foo Dog" Sentry Statues
Set of Two 24.5″ Tall Chinese "Foo Dog" Sentry Statues
The Lesera Shishi or foo dogs are the stone guardians of Chinese legend and a traditional ornament for many different types of buildings. Sold as a set of 2, one lion is always female and the other male. The female represents yin and symbolically protects those who dwell in the home she stands sentry, while the male represents yang and protects the home or structure itself. Every detail is symbolic from what they are holding to the position of their mouth. If you look closely, the female has a small pup below her paw, while the male has a ball. The puppy represents nature and nurture and the ball represents the world. Each statue is masterfully crafted from magnesium and hand finished in a gorgeous antique bronze.
Indoor/Outdoor
100% quality magnesium
Weather resistant
Antique bronze-like appearance
 Sturdy base; freestanding
Lightweight yet durable
*There is a correct and incorrect way to display Foo Dogs. When facing each other the correct placement (according to feng shui) is with the female on the left and the male on the right. It is said to be bad luck to position them away from one another in separate rooms.
Product Dimensions: 29″ L x 15.75″ W x 24.5″ H
MAJOR CREDIT CARD ACCEPTED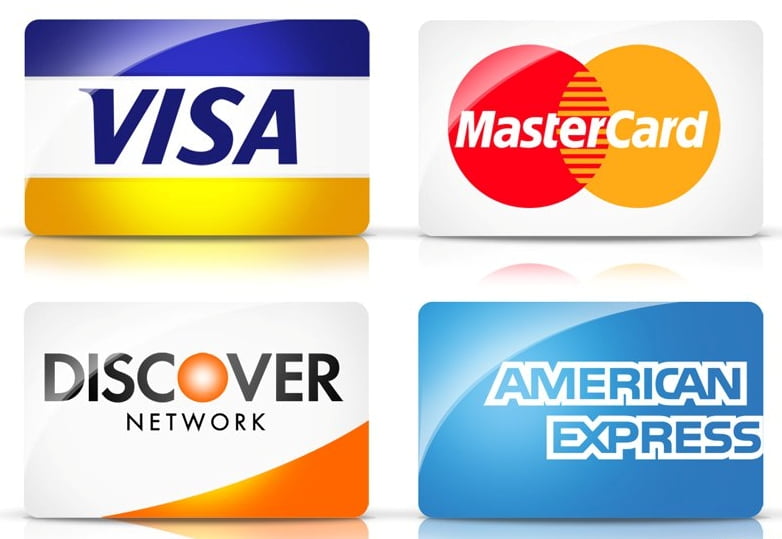 ALTERNATIVE PAYMENT OPTION


MAJOR CREDIT CARD ACCEPTED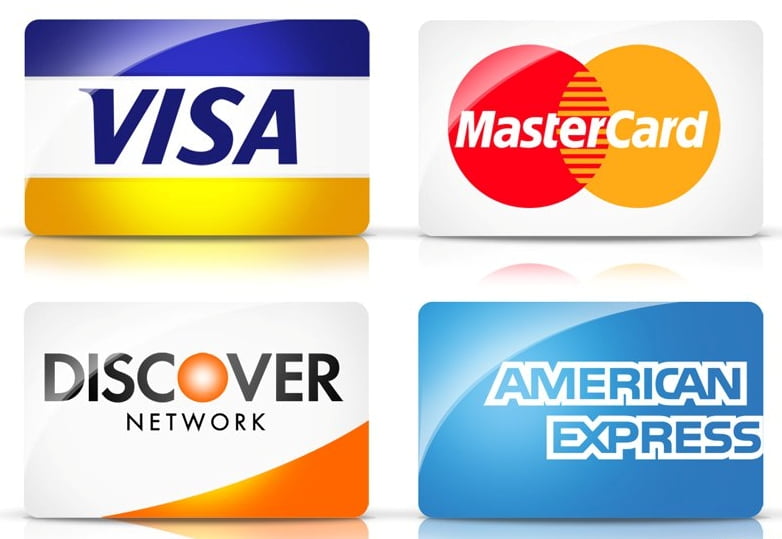 ALTERNATIVE PAYMENT OPTION