"Tres Marlonis" Set of 3 Mariachi Skeletons
"Tres Marlonis" Set of 3 Mariachi Skeletons
Liven up the joint with "Tres Marlonis" the pumpkin-headed skeleton mariachi band from Lesera! Standing at nearly 3 feet tall, these fun and spooky skeleton figurines are a unique decoration for this Halloween season. Each piece is crafted from quality iron and then hand painted expressive faces and beautiful details. They're perfect for creating a fun and unique window display or to greet anyone who may be passing by.
Indoor/Outdoor
Powder coated iron
Hand painted in ivory, black, orange, and silver
Weather & rust resistant
Freestanding figurines
Each musician has a different instrument: maracas, small guitar, and trumpet
Product Dimensions:
Maraca Man: 16.25″X7.25″X33.75″H.
Guitar Player: 16″X7.25″X32.25″H.
Trumpeter: 16.5″X9″X35.25″H.
MAJOR CREDIT CARD ACCEPTED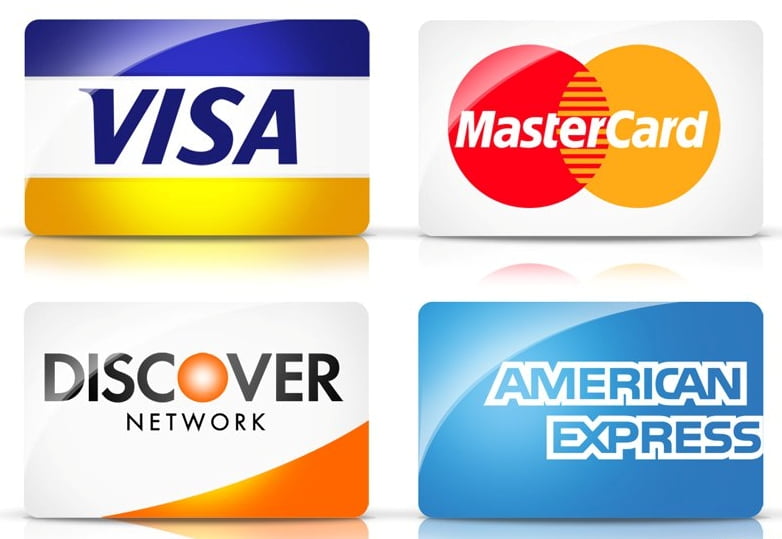 ALTERNATIVE PAYMENT OPTION


MAJOR CREDIT CARD ACCEPTED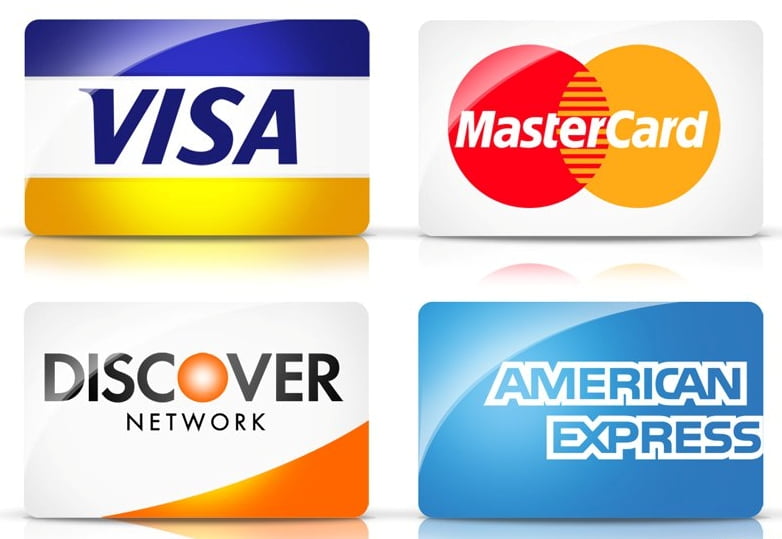 ALTERNATIVE PAYMENT OPTION