16 ft. Long X-Large Iron Christmas Train with Cart and Lanterns "The Flying Santa"
16 ft. Long X-Large Iron Christmas Train with Cart and Lanterns "The Flying Santa"
One word can be used to describe this. MAGNIFICENT. If you are looking for that PERFECT holiday decoration that everyone will be jealous of and no one will be able to keep from staring, this is IT.
Large enough for a child (or smaller person) to actually fit in, this train form Lesera can be showcased both indoors and outdoors since it is skillfully crafted from powder coated iron. Each piece is hand painted primarily in a matte deep green with glossy red and metallic gold accents. The vintage style and realistic details make this display a true standout and even includes several lanterns which can be illuminated using candles or led lights.
Pick up your very own Christmas Train while you still can and turn your home, yard, or business into a remarkable Winter Wonderland!
Indoor/Outdoor
Weather and rust resistant
100% powder coated iron
Hand painted in matte and glossy finish
Wheels do NOT work/rotate
Assembly required (instructions and hardware included)
Available in two (2) finishes: Christmas Colors (Red/Green/Gold) and Antique Bronze (unpictured)
*More images and specifications coming soon!
*Is this beauty just TOO big for you and your home? No worries! We are developing THREE Smaller Versions – available in Christmas and Antique Bronze finishes. A 12.5ft. Long Train "The North Pole Express", 5.85ft. Long Train "Blessed Bullet", and a small 17in. Long Tabletop Train "Special Delivery" .
Product Dimensions:
194.88″ L x 61.02″ W x 83.07″ H
MAJOR CREDIT CARD ACCEPTED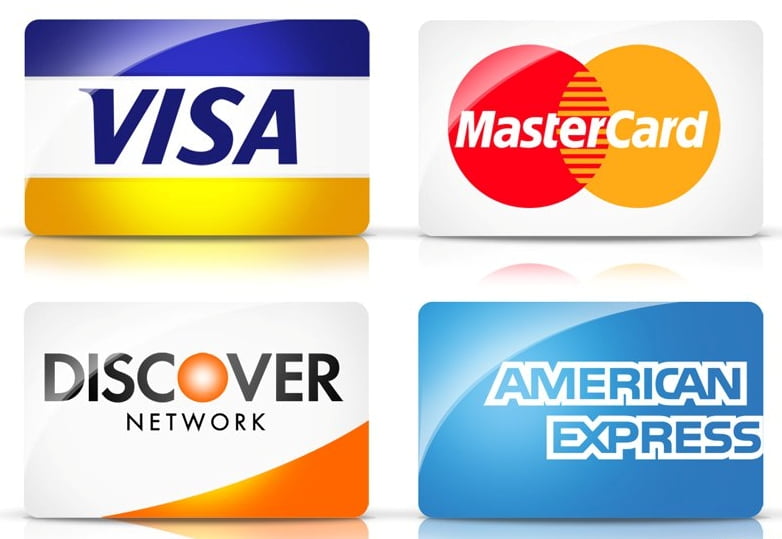 ALTERNATIVE PAYMENT OPTION


MAJOR CREDIT CARD ACCEPTED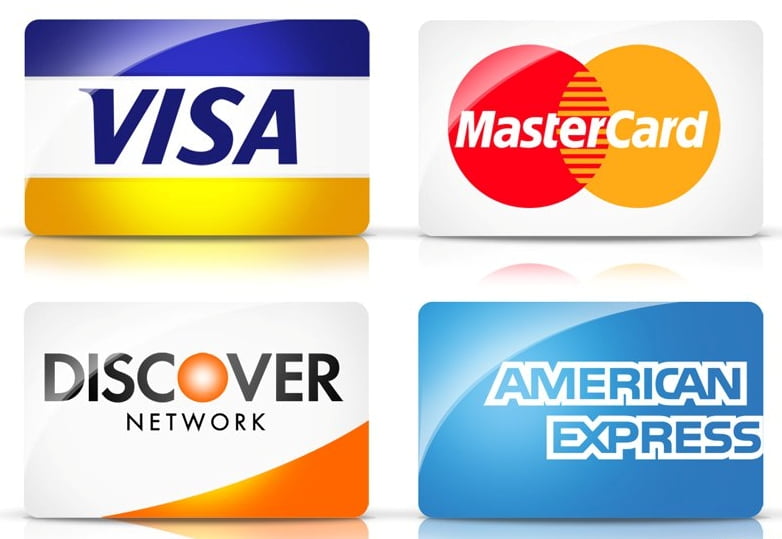 ALTERNATIVE PAYMENT OPTION