24″ Tall Round Porcelain Pedestal Birdbath with Hand Painted Hummingbird and Large Flower Blossoms "Charlotte"
24″ Tall Round Porcelain Pedestal Birdbath with Hand Painted Hummingbird and Large Flower Blossoms "Charlotte"
Our newest birdbaths from Lesera are the most chic designs we've produced yet. Featuring gorgeous porcelain pedestals, each birdbath has a coordinating hand painted porcelain basin that is guaranteed to make customers swoon and neighbors jealous. Available in two sizes – large with a 16″ diameter and 24″ height or small with 13″ diameter and 15″ height – we have a piece for every style and personality. The "Charlotte" 24″ Tall Round Porcelain Pedestal Birdbath with Hand Painted Flowers and Hummingbird is just what the name entails, including a vibrant glossy pink finished pedestal and a beautiful depiction of a flying hummingbird getting nectar from a flower. Add to any space and watch it come alive!
Indoor/Outdoor safe
Weather resistant
100% high quality porcelain
Skillfully crafted and hand painted
Freestanding
Diameter: 16″
**Porcelain products should be brought inside during extreme low temperatures to prevent possible cracking/damages due to product freezing.
Product Dimensions:
16″ L x 16″ W x 24″ H
MAJOR CREDIT CARD ACCEPTED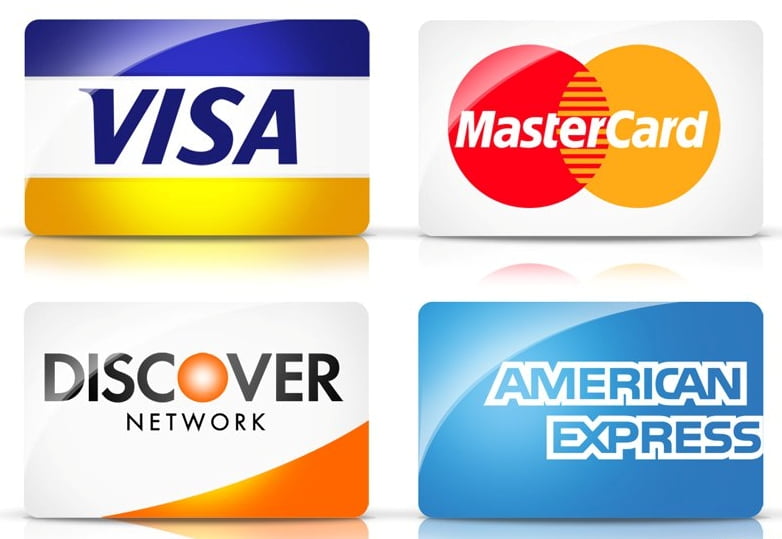 ALTERNATIVE PAYMENT OPTION


MAJOR CREDIT CARD ACCEPTED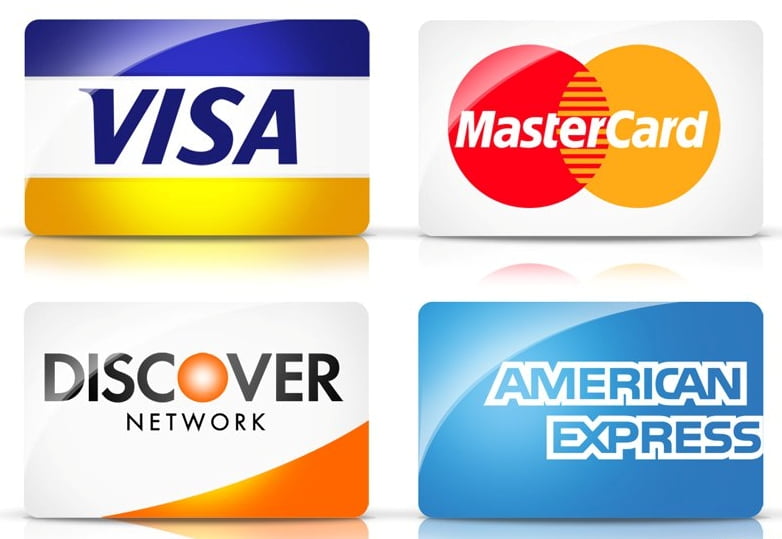 ALTERNATIVE PAYMENT OPTION