Easter Gnome Couple with Bunny Ears and Painted Eggs (Set of 2)
Easter Gnome Couple with Bunny Ears and Painted Eggs (Set of 2)
Hop into this Spring Season with our Set of 2 Easter Garden Gnomes with Easter Eggs and Bunny Ears from Lesera. This "hoppy" couple includes one female gnome with long braids, yellow hat and basket full of sparkly Easter eggs and her other half – a white bearded male gnome with matching bunny ears, blue hat, and Easter egg with paintbrush. Meticulously hand painted and crafted from high quality magnesium, these adorable Easter Gnomes are just what you need to brighten up your Spring.
Indoor/Outdoor safe
Weather resistant
100% magnesium
 Hand painted matte finish
Glitter details
Freestanding
Sturdy and durable
Hollow inside
Product Dimensions:
ZR218020 Easter Garden Gnome Girl Holding Easter Egg Basket with Yellow Hat – 9.84″X9.45″X20.47″H.
ZR218023 Easter Garden Gnome with Bunny Ears Painting an Easter Egg – 11.42″X9.45″X20.47″H.
*We apologize for the low-quality image – new photos will be available soon
MAJOR CREDIT CARD ACCEPTED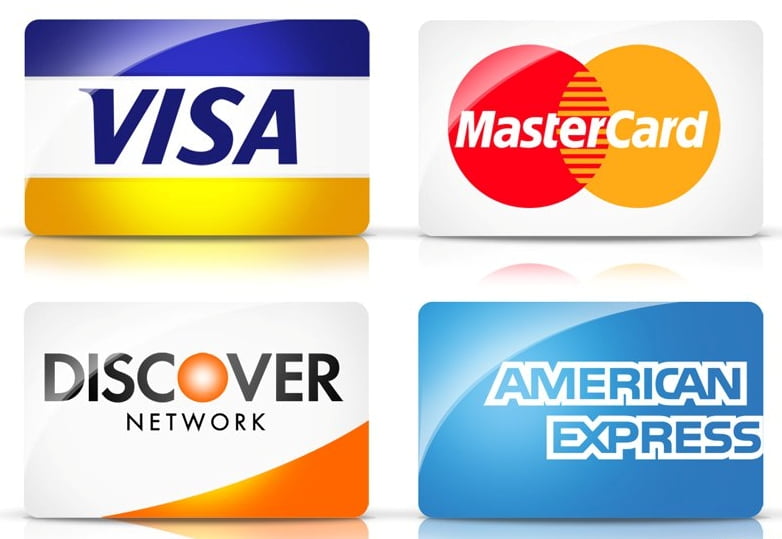 ALTERNATIVE PAYMENT OPTION


MAJOR CREDIT CARD ACCEPTED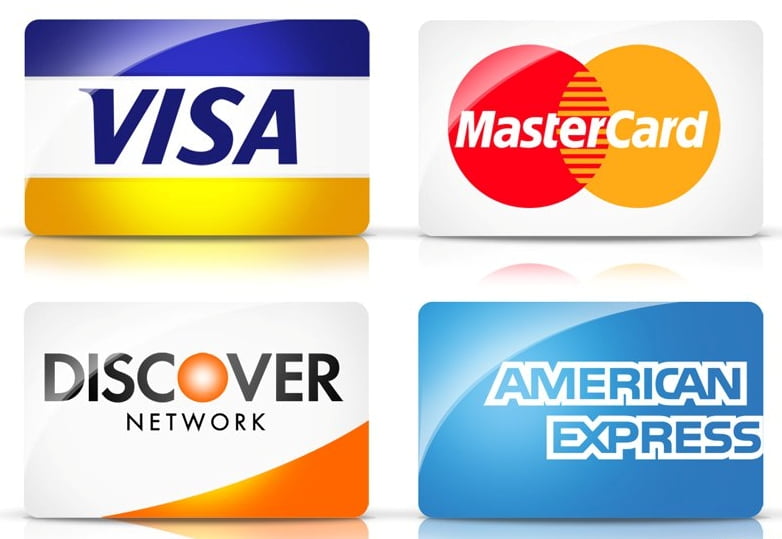 ALTERNATIVE PAYMENT OPTION