Set of 2 Assorted Spring Garden Gnomes with Planters
Set of 2 Assorted Spring Garden Gnomes with Planters
Hop into this Spring Season with our Set of 2 Assorted Spring Gnomes with Planter. Each of these adorable gnome planters from Lesera is crafted from high quality magnesium and hand painted in beautiful pastel colors. The set includes a female gnome with long brown braids, green hat with Easter egg detail, and a pink woven basket planter, along with a male white bearded gnome with pink and white striped hat, bunny ears, and a green woven basket planter. These are a must-have for any garden decor retailer.
Indoor/Outdoor safe
 Weather resistant
100% magnesium
Hand painted matte finish
Freestanding
 Sturdy and durable
Hollow inside
*Planter dimensions coming soon!
Product Dimensions:
ZR218034 Magnesium Garden Gnome Girl Holding Flower Basket and Green Hat – 13.58″X11.61″X19.49″H.
ZR218035 Magnesium Garden Gnome with Bunny Ears Holding Flower Basket – 13.19″X11.22″X19.88″H.
MAJOR CREDIT CARD ACCEPTED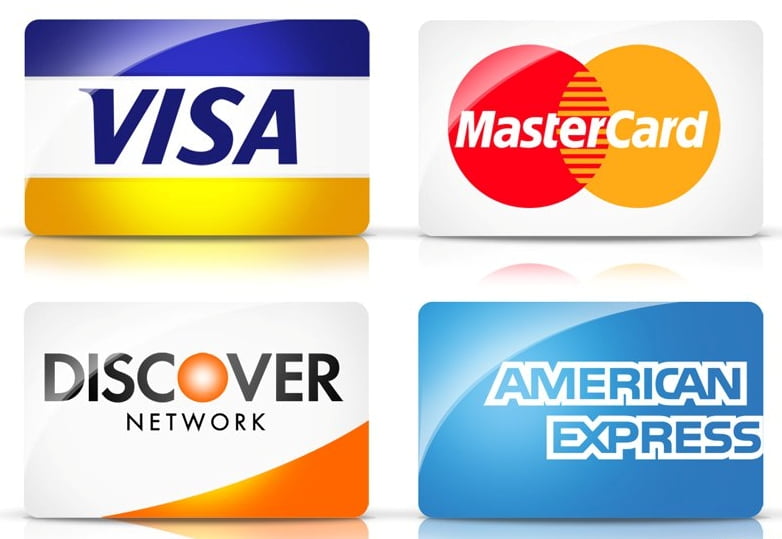 ALTERNATIVE PAYMENT OPTION


MAJOR CREDIT CARD ACCEPTED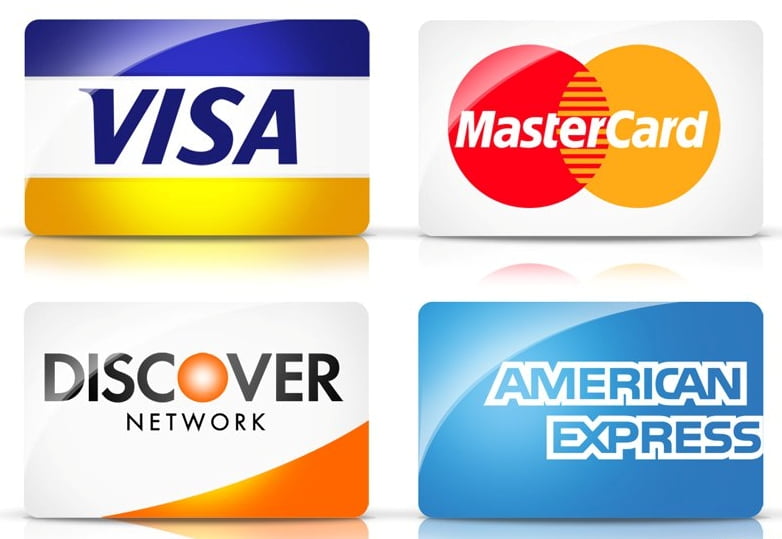 ALTERNATIVE PAYMENT OPTION