Set of 2 Standing Iron Basket Plant Stands "London 1820"
Set of 2 Standing Iron Basket Plant Stands "London 1820"
Incorporate our "London 1820" Standing Iron Basket Plant Stands from Lesera to any space and watch it come alive. These plant stands are crafted from superb metal and hand painted for a unique and one of a kind finish. Intricate patterns and textures intertwine across the baskets and down the swooping stands holding them upright, adding the perfect amount of details to the stunning simplistic design. Fill with large voluptuous plants and flowers for a truly breathtaking display.
Indoor/Outdoor
Weather resistant
100% powder coated iron
Distressed patina-like finish
Freestanding
Folding stands for easy storage and economical shipping
Partial assembly required (no tools; hardware attached)
Available in two (2) finishes: Antique White and Antique Blue
Product Dimensions:
ZR191035-A   15.35″ L X 15.35″ W X 39.76″ H.
ZR191035-B   12.2″ L X 12.2″ W X 35.43″ H.
MAJOR CREDIT CARD ACCEPTED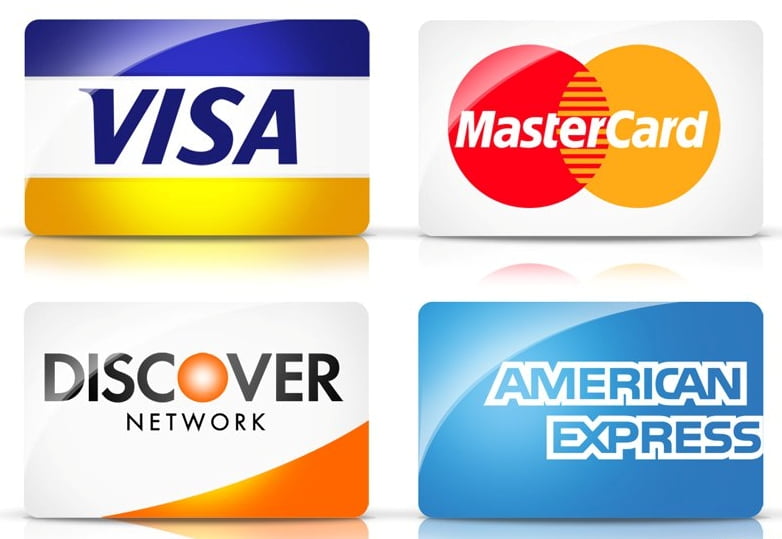 ALTERNATIVE PAYMENT OPTION


MAJOR CREDIT CARD ACCEPTED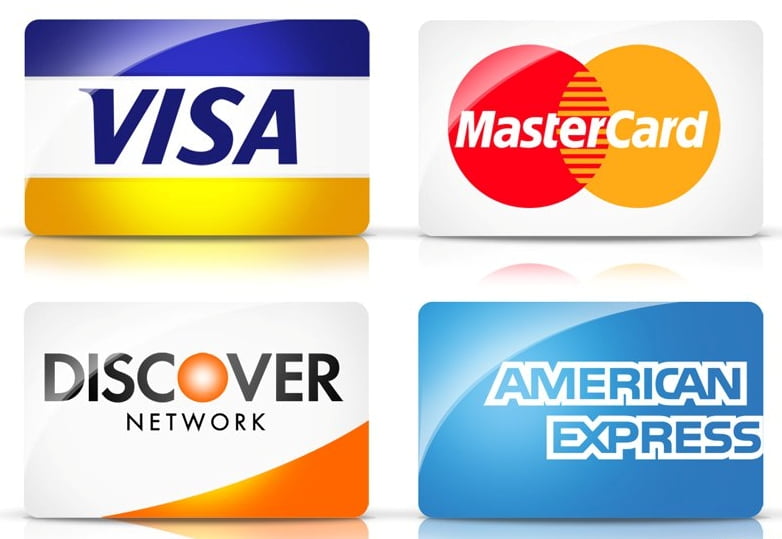 ALTERNATIVE PAYMENT OPTION