52″ Tall Magnesium Merman Garden Statue with Seashell Spyglass "Peter"
52″ Tall Magnesium Merman Garden Statue with Seashell Spyglass "Peter"
Reality can be boring. Liven things up with the new Fantasy Garden Statues from Lesera! These gorgeous garden statues are skillfully crafted from quality magnesium and hand-painted and finished with extraordinary attention to details and textures. Each style comes in two distressed finishes: Antique Bronze and Antique Grey. Peter features a sinewy torso and arms as he hold his seashell spyglass up to his eye as he stand sentry over his watery kingdom.
– Indoor/Outdoor
– Weather resistant
– 100% quality magnesium
– Freestanding
– Hollow inside
– Hand painted, distressed finish
– Packaged one piece per carton
*Large, heavy carton: 74.96lbs 28.15″ x 18.9″ x 56.3″ H.
Product Dimensions:
21.65″ L x 14.96″ W x 51.97″ H
MAJOR CREDIT CARD ACCEPTED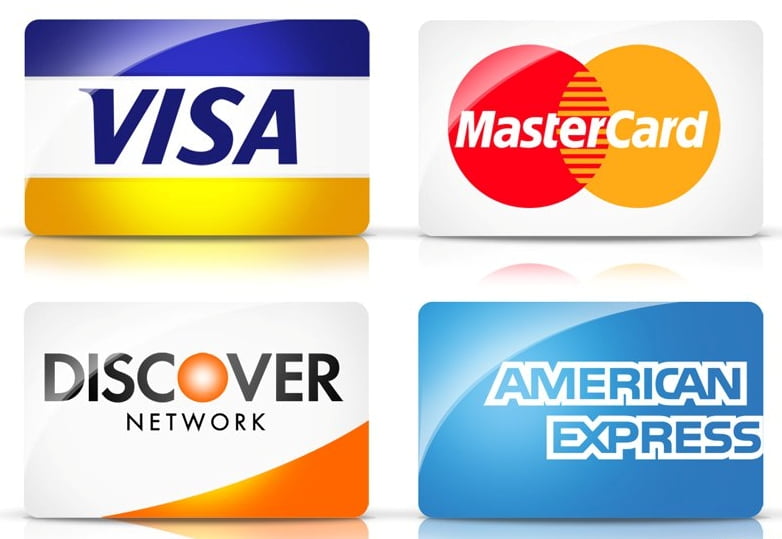 ALTERNATIVE PAYMENT OPTION


MAJOR CREDIT CARD ACCEPTED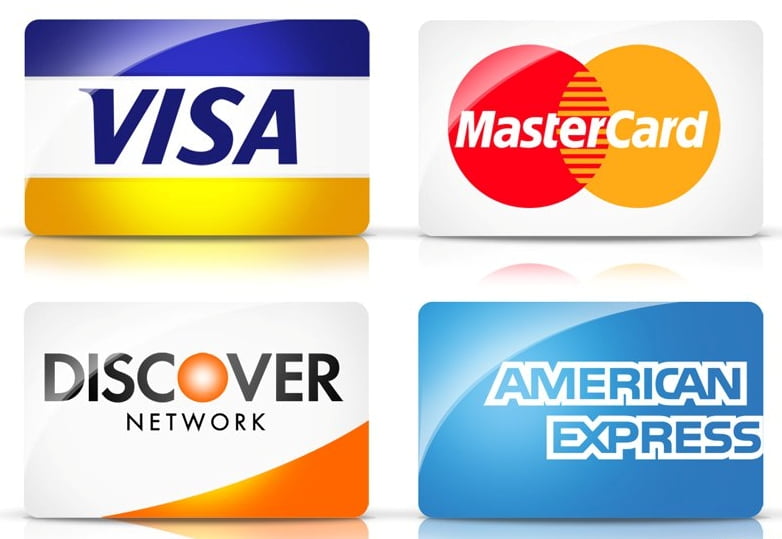 ALTERNATIVE PAYMENT OPTION