"The Americanas" 3 Assorted Lady Patriot Garden Gnomes
"The Americanas" 3 Assorted Lady Patriot Garden Gnomes
Show off your American Pride with Lesera's "Americanas" Magnesium Garden Gnome Collection. The Americanas feature three lovely lady patriot gnomes, each with long brown braided hair, matching blue outfits, and red and white striped details. Crafted from high quality magnesium, each piece is hand painted to perfection. These fun-loving gnomes are a great way to show your patriotism and decorate for the Fourth of July. And don't forget about their male counterparts "The Americanos" 6 Assorted Male Patriot Garden Gnomes ZR220000-SET. *You can purchase the Set of 3 Assorted Patriotic Gnomes or one of your choice!
Indoor/Outdoor
Weather resistant
Freestanding
100% magnesium
Hand painted matte finish
Hollow inside
Sturdy and durable
 Beautiful colors and textures
Product Dimensions:
ZR218014 Magnesium Garden Gnome Girl with Fluffy Blue Dress – 12.8″X12.4″X20.87″H.
ZR218015 Magnesium Garden Gnome Girl Holding American Flag Stars – 11.81″X9.06″X20.47″H.
ZR218016 Magnesium Garden Gnome Girl Sitting Holding American Flag Heart – 11.81″X11.02″X20.67″H.
MAJOR CREDIT CARD ACCEPTED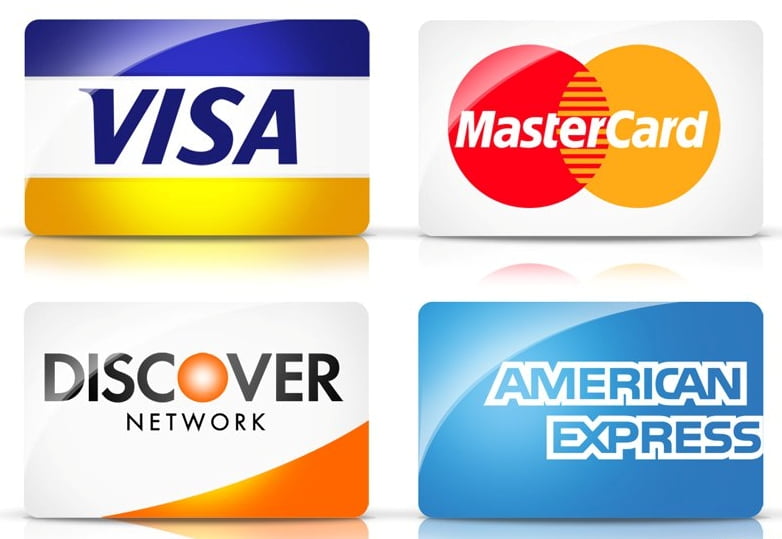 ALTERNATIVE PAYMENT OPTION


MAJOR CREDIT CARD ACCEPTED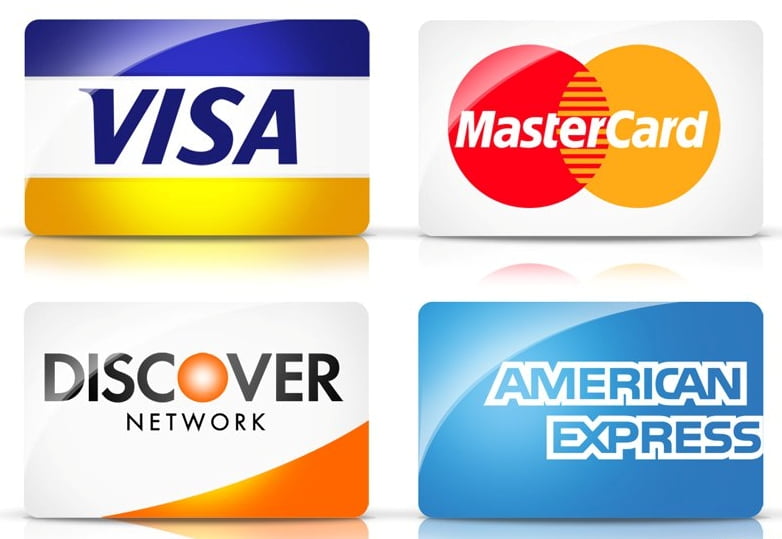 ALTERNATIVE PAYMENT OPTION