Hanging Galvanized Birdhouses In 6 Assorted Styles
Hanging Galvanized Birdhouses In 6 Assorted Styles
If you want only the best for your birds, our Set of 6 Assorted Hanging Galvanized Birdhouses form Lesera is for you! Each piece has its own architectural concept, making them fun, realistic and unique to the buyer (and bird). Made from galvanized metal, these are structurally sound, weather-resistant, rust-proof and made to last year after year. Our Hanging Galvanized Birdhouses are an excellent seller for obvious reasons…get these in your yard before they're gone!
Pair with our birdbaths and bird feeders and you will have a lively garden in no time!
Indoor/Outdoor
100% galvanized steel
Powder coated
Weather & rust resistant
Heavy duty metal hook and chain for easy hanging
Entry hole diameter: 1.75″
Perch per each entry hole
Six assorted styles with various details and designs
Purchase individually or as a full set of 6
Are you new to hanging birdhouses, and want to learn more about adding them to your outdoor space? This guide is great for some beginner tips for those looking to optimize the placement of new birdhouses on your property as well as which type of birds certain houses may attract.
What attracts birds to birdhouses?
Product Dimensions:
ZR175618-GV1     8″ L x 8″ W x 11.75″H./21.75″ TH.
ZR175618-GV2     9.25″ L x 7.5″ W x 10.25″ H./22.75″ TH.
ZR175618-GV3     8.5″ L x 6.5″ W x 15″ H./28.75″ TH.
ZR175618-GV4     8.25″ L x 7.875″ W x 15.75″ H./29″ TH. (*GV4 only birdhouse with backdoor)
ZR175618-GV5     11.25″ L x 6.5″ W x 13.58″ H./27.5″TH.
ZR175618-GV6     7.75″ L x 8.75″ W x 10″ H./21″ TH.
MAJOR CREDIT CARD ACCEPTED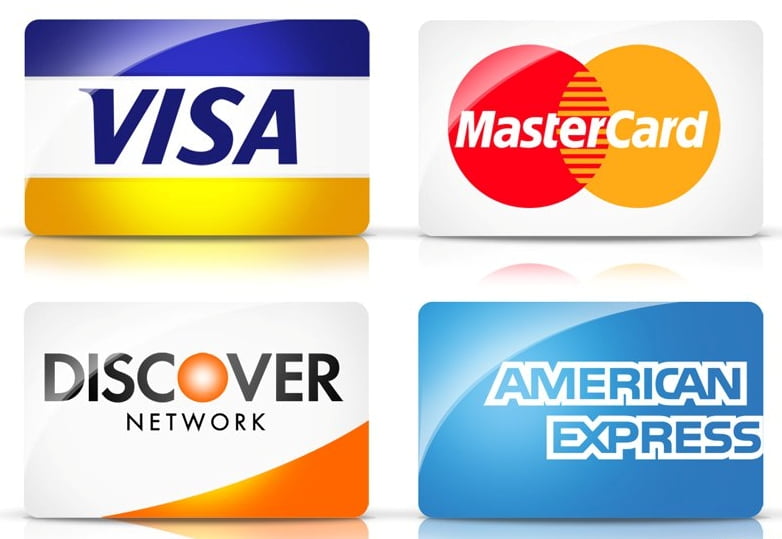 ALTERNATIVE PAYMENT OPTION


MAJOR CREDIT CARD ACCEPTED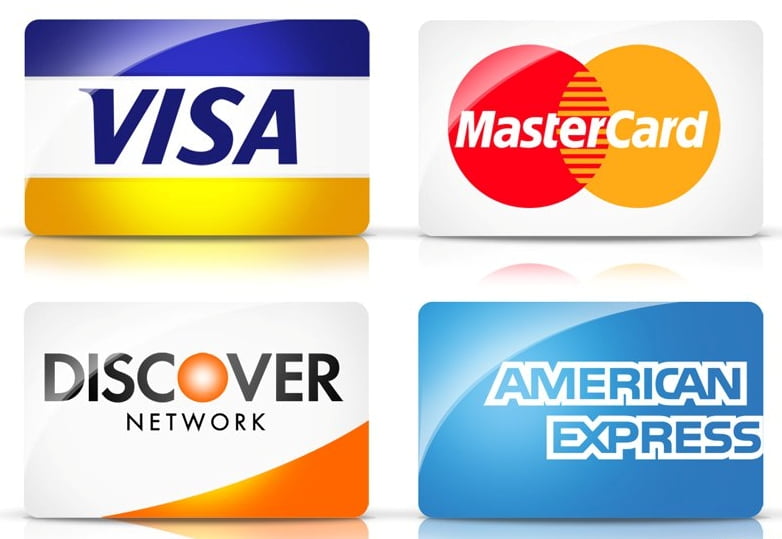 ALTERNATIVE PAYMENT OPTION