Set of 6 Assorted Style Hanging Clear Acrylic Angel Ornaments
Set of 6 Assorted Style Hanging Clear Acrylic Angel Ornaments
Lesera's sets of  Acrylic Angels Collection has been a consistent customer favorite over the years. This particular collection features six angels in assorted poses in a beautiful solid, crystal clear acrylic. They're a great way to embellish any window display, keep near the register as a small impulse buy or gifts, or to add a little extra something to any space. They make a wonderful Christmas decoration though they can easily be utilized all year round. Also available in Crystal Blue ZR503515 and Royal Purple ZR503615.
 Indoor/Outdoor
 Year round safe
 High quality acrylic
Solid and air bubble free
 Easy to hang ribbon loop
Angel Sizes: 4″X1″X7.5″H.; 5″X1″X7.5″H.; 6.5″X1″X7.5″H.; 5″X2.5″X6″H.; 6.5″X2.5″X6.5″H.; 4″X2.25″X6.5″H.
*Pro-Tip: Hang near a light source to watch them sparkle and reflect across the walls
MAJOR CREDIT CARD ACCEPTED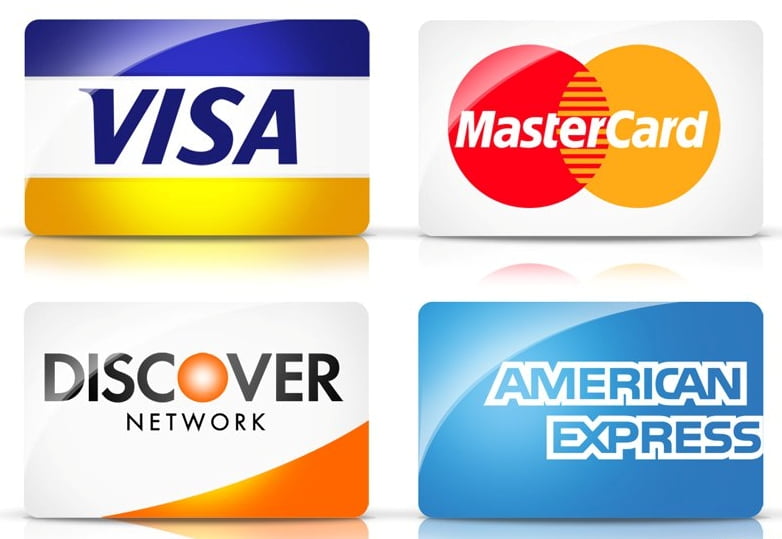 ALTERNATIVE PAYMENT OPTION


MAJOR CREDIT CARD ACCEPTED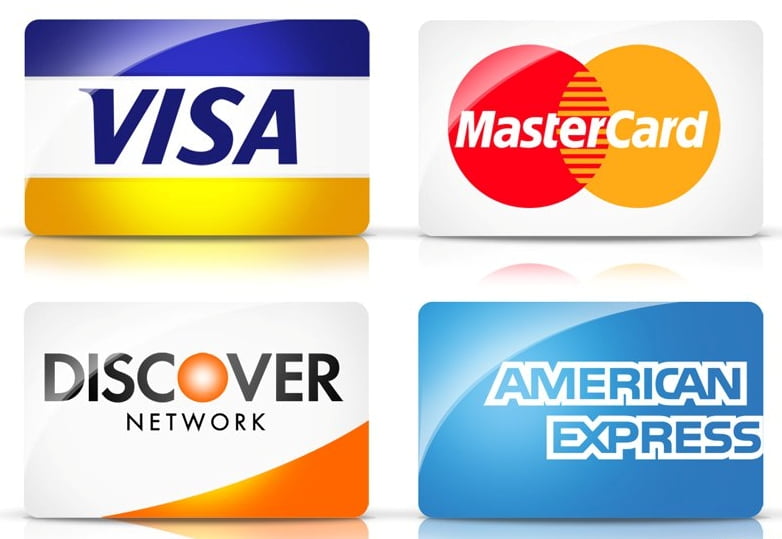 ALTERNATIVE PAYMENT OPTION