Set of 2 35″ Standing Colorful Iron Peacocks
Set of 2 35″ Standing Colorful Iron Peacocks
One of our original sets of peacock statues, our Standing Colorful Peacocks from Lesera are a fun, gorgeous, and vibrant way of adding life to your home or garden. Each piece is skillfully crafted from durable metal and hand painted in a beautiful metallic turquoise finish. Both the flowing tails and feathers atop their heads are malleable and include and iridescent overlay that is truly spectacular to behold beneath the sun's rays.
 Indoor/Outdoor
 100% powder coated iron
Weather resistant
 Body has ornate lace-like design
Hand painted blue & green metallic finish
Iridescent finish changes in sunlight
 Hollow and lightweight
Sturdy and durable
 Freestanding
*We highly suggest using a clear protective overspray (such as Rustoleum) on all our iron outdoor decor to prevent possible discoloration
Product Dimensions:
Head Back: 14″X6.9″X34.5″H.; Head Forward: 12.5″X7″X34.25″H.
MAJOR CREDIT CARD ACCEPTED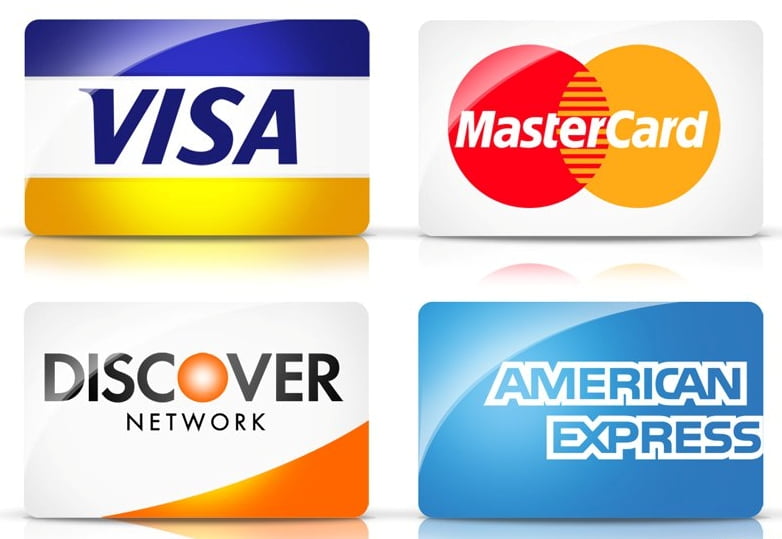 ALTERNATIVE PAYMENT OPTION


MAJOR CREDIT CARD ACCEPTED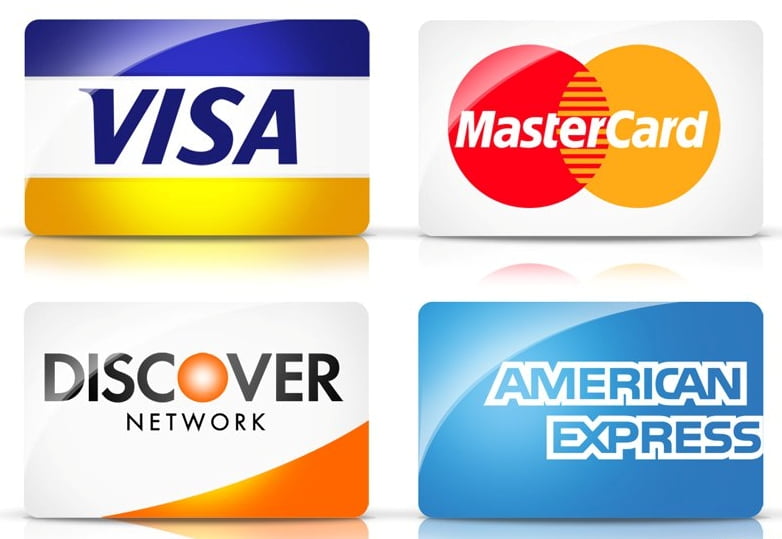 ALTERNATIVE PAYMENT OPTION