Set of 2 Iron Christmas Reindeer Figurines
Set of 2 Iron Christmas Reindeer Figurines
No Christmas display is complete without a set of reindeer and Lesera's new Set of Large Iron Reindeer are just what is needed to create the perfect scene. Crafted from durable, powder coated iron, these two stunning reindeer come with ribbons on opposite sides of their bodies, allowing them to look great standing together, or around a doorway. They are hand painted with special attention to details and textures, including a gorgeous red iron bow, faux holly/wreath, and pinecone accoutrements.
Indoor/Outdoor
Weather resistant
Quality powder coated iron
Hand painted with distressed finish
Freestanding
Includes metal bow, wreath, & pinecones around neck
Product Dimensions:
ZR140314-A   22.75″ L x 7.75″ W x 31.5″ H.
ZR140314-B   22.75″ L x 8″ W x 31.5″ H.
MAJOR CREDIT CARD ACCEPTED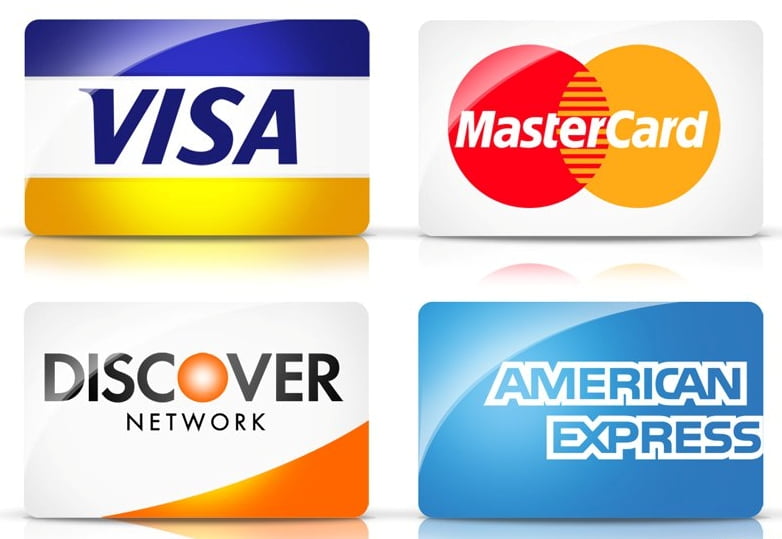 ALTERNATIVE PAYMENT OPTION


MAJOR CREDIT CARD ACCEPTED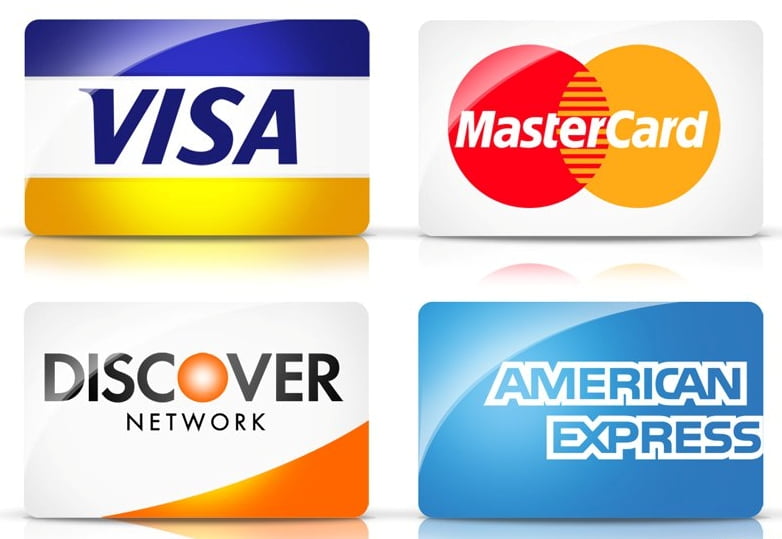 ALTERNATIVE PAYMENT OPTION