Set of 3 Standing Iron Plant Stands
Set of 3 Standing Iron Plant Stands
Perfect for adding life and greenery to any space, our Set of 3 Standing Iron Plant Stands from Lesera are crafted from the finest powder coated iron and hand painted for a unique distressed finish. Keep together or scatter throughout your store or home, these work well with nearly any style or decor.
Indoor/Outdoor
Year round safe
Weather & rust resistant
 100% iron
 Easy to assemble
 Hand painted distressed finish
Product Dimensions:
Large: 18.11″X18.11″X55.11″H.
Medium: 15.74″X15.74″X47.24″H.
Small: 14.17″X14.17″X39.37″H.
**We apologize for the low-quality image – new photos will be available soon
MAJOR CREDIT CARD ACCEPTED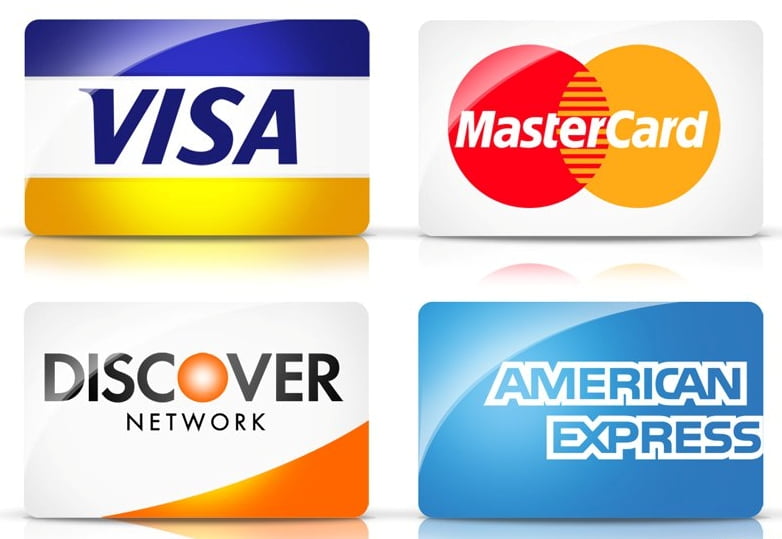 ALTERNATIVE PAYMENT OPTION


MAJOR CREDIT CARD ACCEPTED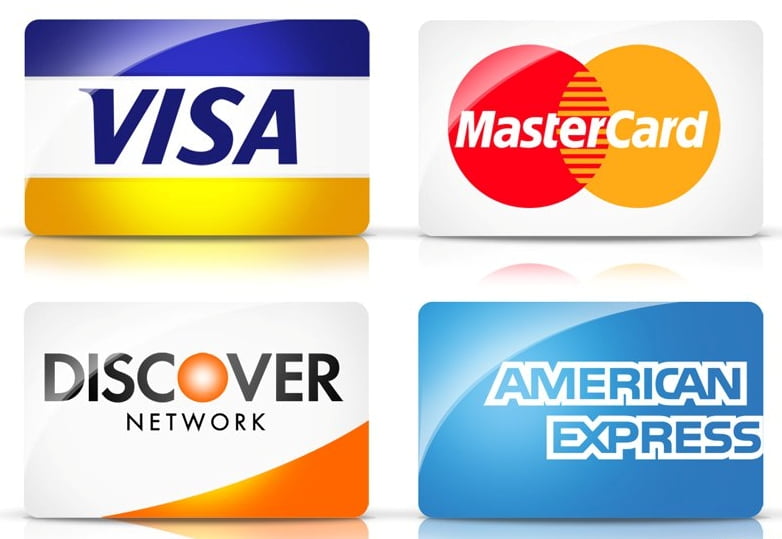 ALTERNATIVE PAYMENT OPTION