Set of 6 Assorted Style Galvanized Iron Rooster Figurines
Set of 6 Assorted Style Galvanized Iron Rooster Figurines
Our Set of 6 Assorted Style Roosters have returned! Perfect for any home or garden, these brightly colored figurines stand out, while still remaining rustic and not flamboyant. Each is hand-painted with exquisite detail making it one of our all time bestsellers. Save money by purchasing the entire set of 6 and display them throughout your home and garden, or give them as a gift!
Indoor/Outdoor; year round use
Crafted from powder coated, galvanized metal
Free-standing
Feathers allow some manipulation
Recommend using a clear over spray (such as Rustoleum) at least once a year to prevent possible discoloration or fading
Product Dimensions: 1.) 13.25″ x 7.5″ x 19.75″ H.
2.) 16″ x 7.15″ x 22.5″ H.
3.) 21.25″ x 17″ x 20.5″ H.
4.) 17.15″ x 7″ x 20.5″ H.
5.) 17″ x 7″ x 20.5″ H.
6.) 14.15″ x 7″ x 19.75″ H.
MAJOR CREDIT CARD ACCEPTED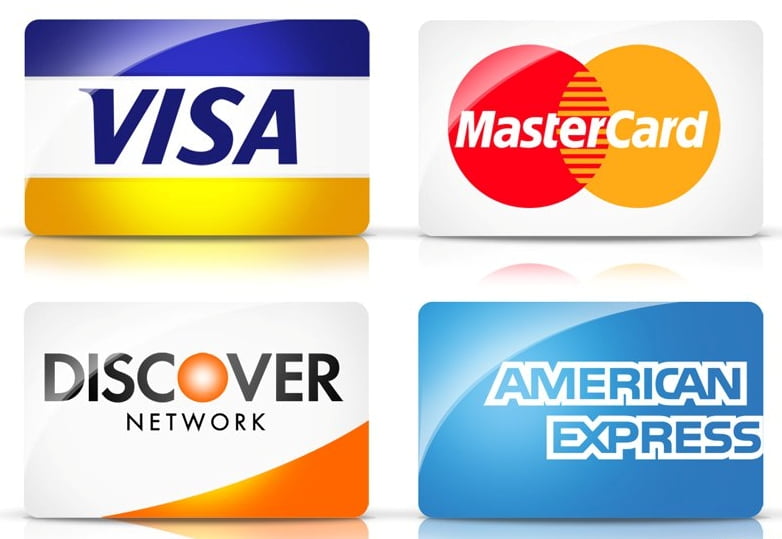 ALTERNATIVE PAYMENT OPTION

MAJOR CREDIT CARD ACCEPTED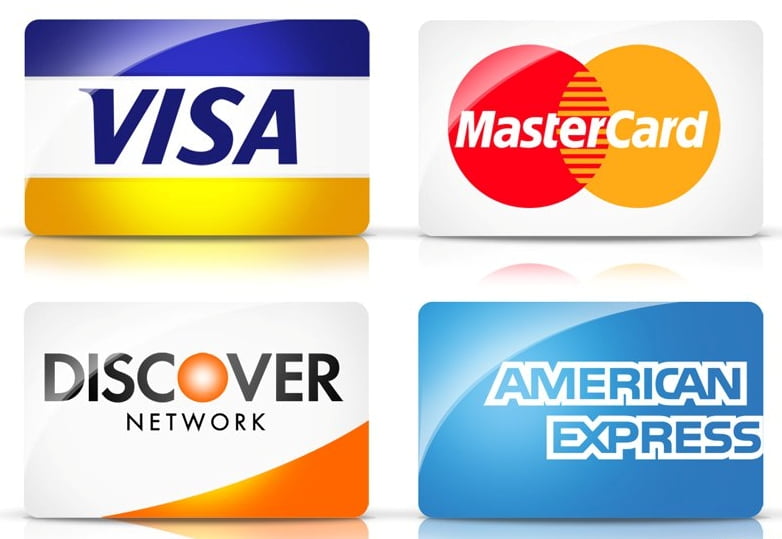 ALTERNATIVE PAYMENT OPTION