5.5 ft. Tall Iron Rooster Garden Statue "Robert"
5.5 ft. Tall Iron Rooster Garden Statue "Robert"
Looking for the ultimate item to make  your neighbors, family or customers stop, stare, and unable to NOT take a look in your store…? Look no further. The Lesera Giant "Robert" Rooster is a true showstopper. When he first was introduced, he had the largest, most positive reaction from our customers. Standing at five and a half feet tall, our rooster is painted with vibrant colors, each feather made with exquisite detail and high-quality iron. Not to mention, "Robert" makes for a wonderful photo op, a great mascot for farm and garden centers, or simply a fun piece for any store, yard or home.
Indoor/Outdoor
Year round safe
Weather & rust resistant
100% powder coated iron
 Freestanding
 Partial assembly required
 Includes stakes for added stability
 Hand painted glossy finish
*We strongly recommend using a clear protective spray (i.e. Rustoleum, Tractor Spray, etc.) before displaying outdoors and every 6 months to prevent possible weatherization.
Product Dimensions: 54.75″ L x 29.5″ W x 66.5″ H
MAJOR CREDIT CARD ACCEPTED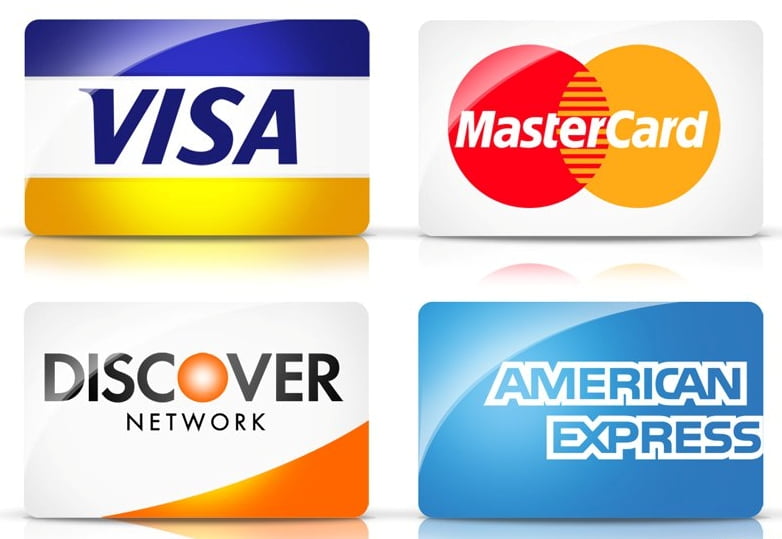 ALTERNATIVE PAYMENT OPTION


MAJOR CREDIT CARD ACCEPTED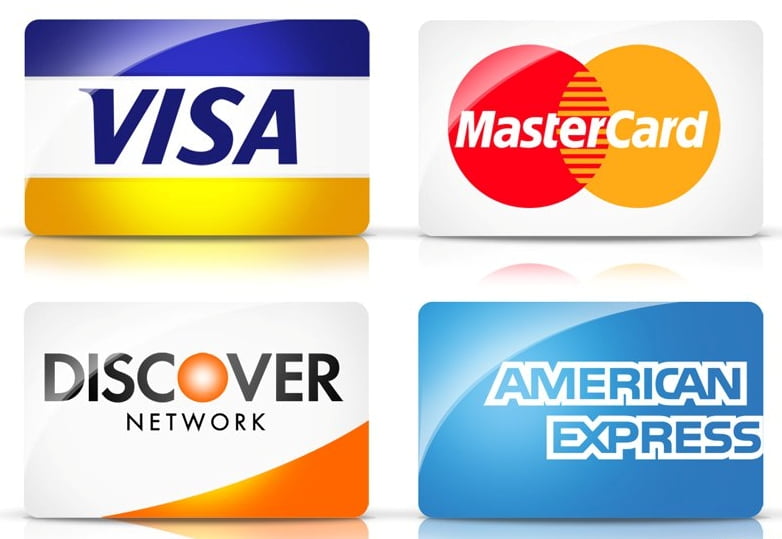 ALTERNATIVE PAYMENT OPTION