Set of 2 Tushkas and Snowball Candleholders with Star Cutouts
Set of 2 Tushkas and Snowball Candleholders with Star Cutouts
Our Christmas Tushka Collection from Lesera has been a customer favorite, so we're bringing them back and even expanded the line and switched up the style a bit based on what our customers wanted.
This set of Tushkas from Lesera features the pair playing in the snow, rolling a snow ball. The snow balls are also hollow and capable of holding a tea light candle or string lights. These adorable figurines are a perfect winter decoration and are a great assortment for any home
Indoor/Outdoor
100% magnesium
 Freestanding
 Weather resistant
 Sturdy and durable
Hand painted with matte finish
Gorgeous sparkly, glitter overlay
Use small tealight candles or string lights (not included)
Product Dimensions: 12.75″X11.5″X13.25″H. and 12″X7.25″X16″H.
MAJOR CREDIT CARD ACCEPTED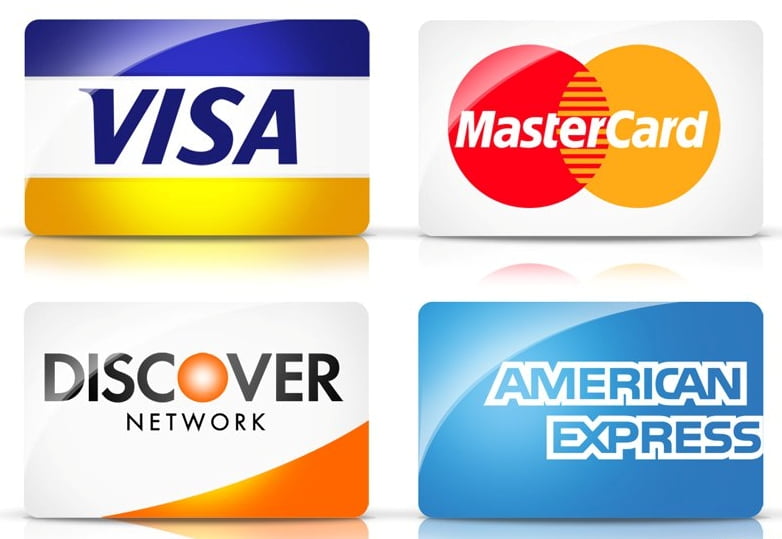 ALTERNATIVE PAYMENT OPTION


MAJOR CREDIT CARD ACCEPTED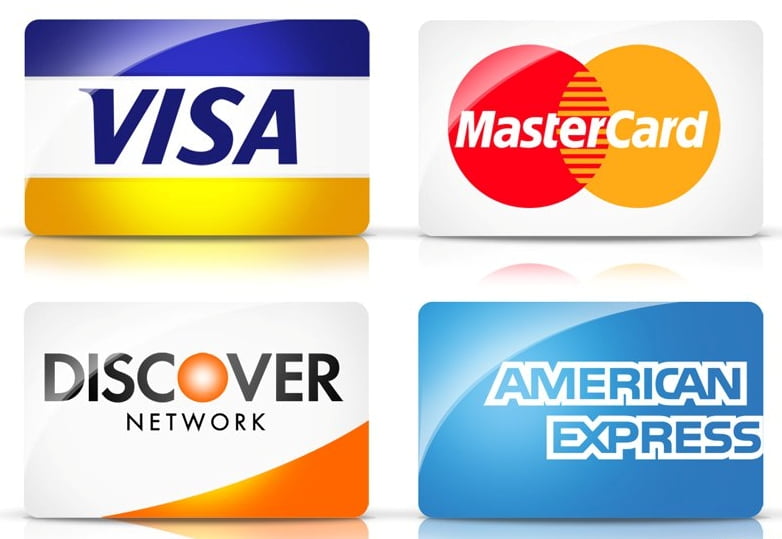 ALTERNATIVE PAYMENT OPTION