Set of 2 "Nighttime Reading" Christmas Tushkas in Red Cloaks with Book & Lantern
Set of 2 "Nighttime Reading" Christmas Tushkas in Red Cloaks with Book & Lantern
Our Christmas Tushka Collection from Lesera has been a customer favorite, so we're bringing them back and even expanded the line and switched up the style a bit based on what our customers wanted.
This couple is ready to share a traditional Christmas story with you. Each magnesium figurine is painted to perfection, paying specific attention to aesthetic detail, and sprinkled with glitter so they gleam against a snow backdrop. They look wonderful in window displays and can even be placed outside, though we do suggest a clear over-spray to prevent possible fading. They make the perfect holiday or winter display in your front window or scattered throughout your shop. Our tushkas are safe for outdoor use, though we highly suggest using a clear protective spray overcoat (like Rustoleum or Tractor Spray) to reduce possible fading.
Indoor/Outdoor
100% magnesium
Freestanding
Weather resistant
Sturdy and durable
Hand painted with matte finish
Gorgeous sparkly, glitter overlay
Use small tealight candles or string lights in lantern (not included)
Product Dimensions:
Girl: 11″x8″x25.5″H.; Boy: 10″x10″x25″H.
MAJOR CREDIT CARD ACCEPTED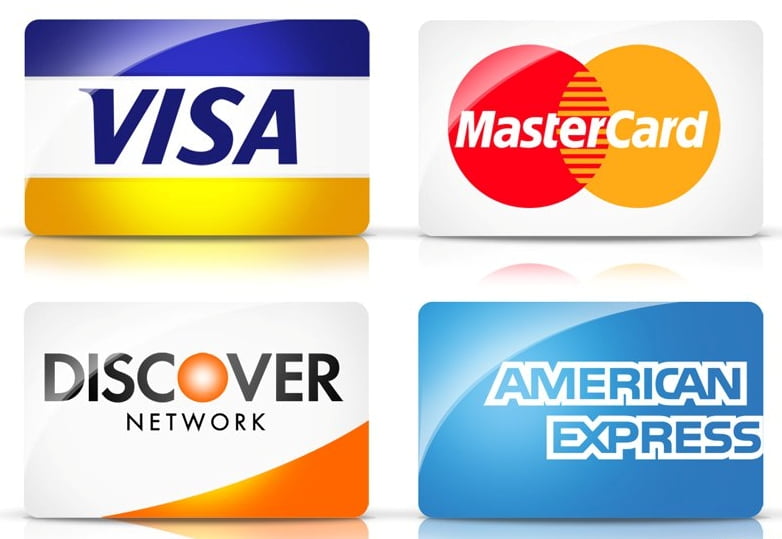 ALTERNATIVE PAYMENT OPTION


MAJOR CREDIT CARD ACCEPTED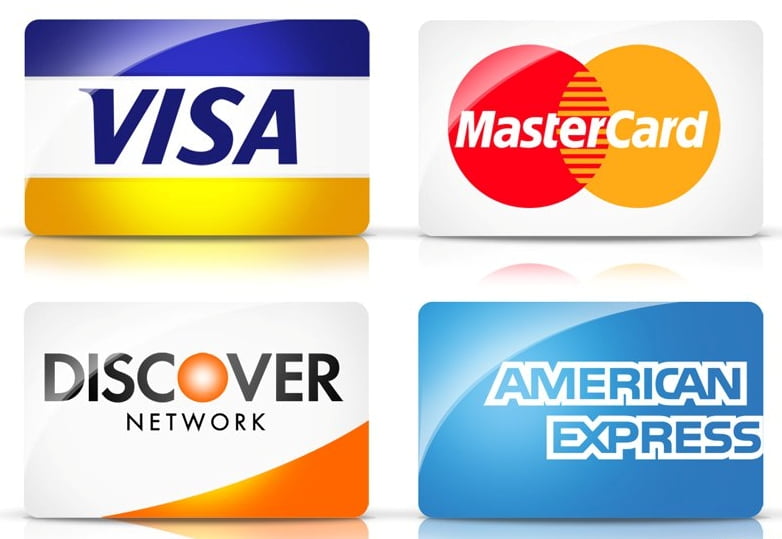 ALTERNATIVE PAYMENT OPTION