Set of 3 Glossy Red Christmas Mailboxes with Gold Details
Set of 3 Glossy Red Christmas Mailboxes with Gold Details
Lesera Brings the Christmas Spirit to your your home or store with this Set of 3 Christmas Mailboxes. Each has a small front door that provides easy access to the letters to Santa held within. They come in 3 sizes and are nested inside the large. They are a wonderful holiday decoration, sure to excite adult and children patrons alike.
Indoor/Outdoor
Powder coated iron for added protection
Hand painted in glossy red finish with gold accents
Removable jingle bells and holly
Real mail slots with lockable storage compartment
Sturdy yet lightweight
Product Dimensions:
Small: 5.75″ L x 4.75″ W x 13.25″ H.;
Medium: 11.5″ L x 10″ W x 25.5″ H.;
Large: 21″ L x 18″ W x 46″ H.
MAJOR CREDIT CARD ACCEPTED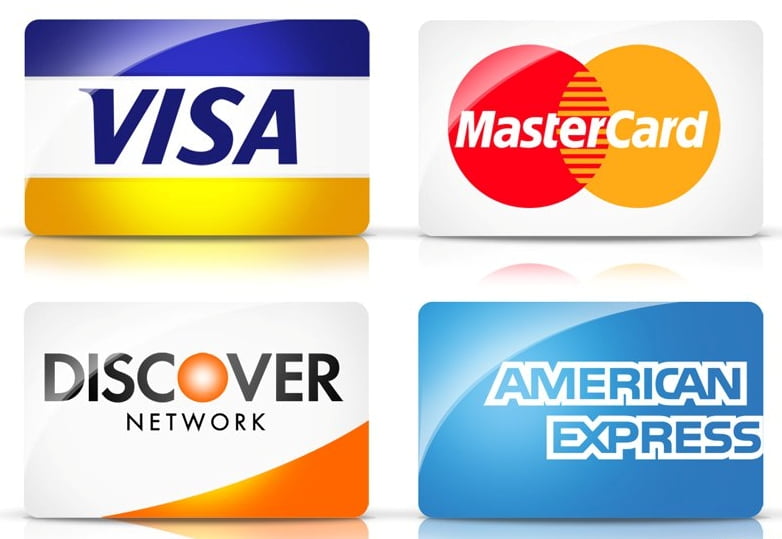 ALTERNATIVE PAYMENT OPTION


MAJOR CREDIT CARD ACCEPTED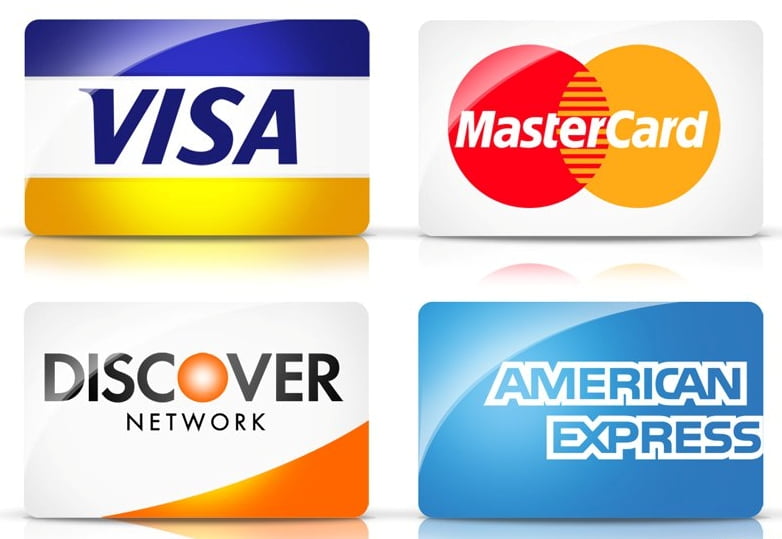 ALTERNATIVE PAYMENT OPTION