Set of 3 Solar "Rock" Dogs with Light Up Eyes
Set of 3 Solar "Rock" Dogs with Light Up Eyes
It is said that the best things come in small packages, and this definitely applies to these solar puppies. Crafted from high quality poly-resin, our Set of Solar Dogs  from Lesera come with three differently sized dogs, all in a rock-like shape with canine features such as paws, tail, spots, a cute nose and even a hanging tongue. Each is solar powered, collecting energy from the sun throughout the day that is alter used to light up the eyes once it gets dark. Available in Antique Grey, Ivory (Black & White), and Peach (Tan).
 Indoor/Outdoor safe
Made from durable poly-resin
Hand etched & painted features make each piece "one-of-a-kind"
Freestanding with flat base for stability
Solar panel on top back
Keep solar panel clean and clear of debris
Display in direct sunlight
Batteries included
On/Off switch on bottom of base
Product Dimensions:
Large – 6″X4″X8″H.
Medium – 5″X4″X6.5″H.
Small – 4″X3″X4.75″H.
MAJOR CREDIT CARD ACCEPTED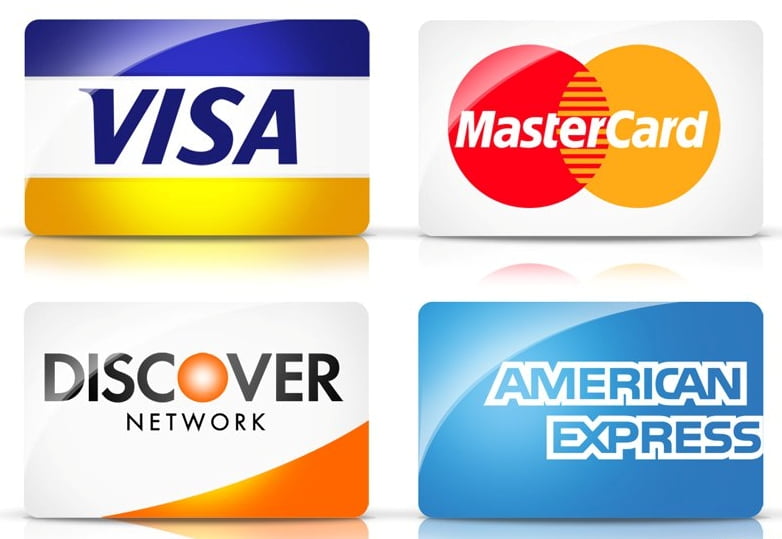 ALTERNATIVE PAYMENT OPTION


MAJOR CREDIT CARD ACCEPTED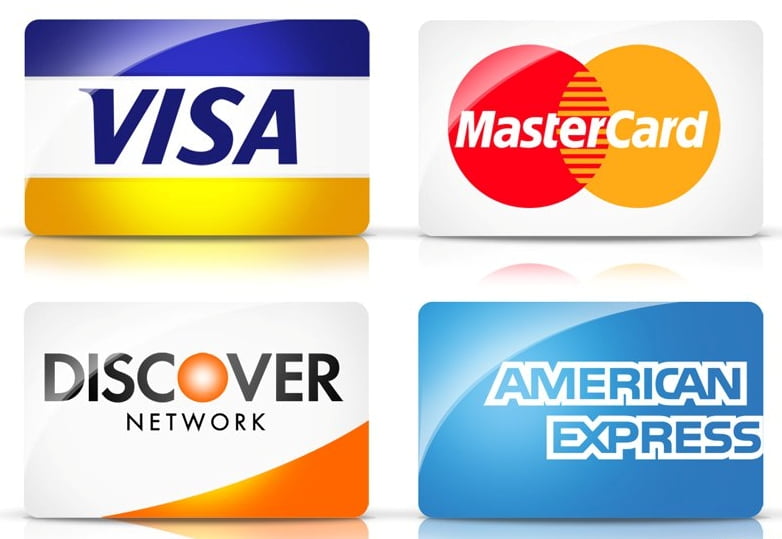 ALTERNATIVE PAYMENT OPTION