Set of 3 Solar "Rock" Birds with Floral Etching
Set of 3 Solar "Rock" Birds with Floral Etching
Our Set of 3 Solar Birds is just perfect for the minimalist who still wants their creative and fun side to show. Each set comes with a large, medium and small bird that is crafted into a rock-like shape with large solar eyes, a small etched beak, and a set of claws and floral etchings at the bottom. The best part is that they are solar powered and the eyes light up in the dark.  Available in 3 assorted colors: Antique Beige (cream), Antique Grey, and Peru (mid-tone beige). Make a great gift!
Indoor/Outdoor safe
Crafted from high quality poly-resin
 Hand-etched and painted for one-of-a-kind finish
 Freestanding with flat base for stability
Solar powered light up eyes
 Keep solar panel clean and clear of debris
Display in direct sunlight for best results
 On/Off switch on bottom of base
Batteries included
Product Dimensions:
Large – 6.75″X5″X8″H.
Medium – 5″X4.5″X6.5″H.
Small – 4.5″X4″X5.25″H.
MAJOR CREDIT CARD ACCEPTED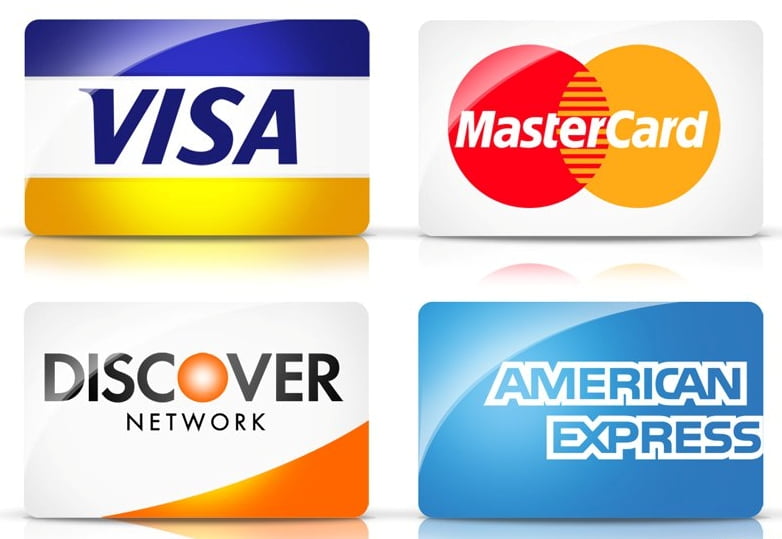 ALTERNATIVE PAYMENT OPTION


MAJOR CREDIT CARD ACCEPTED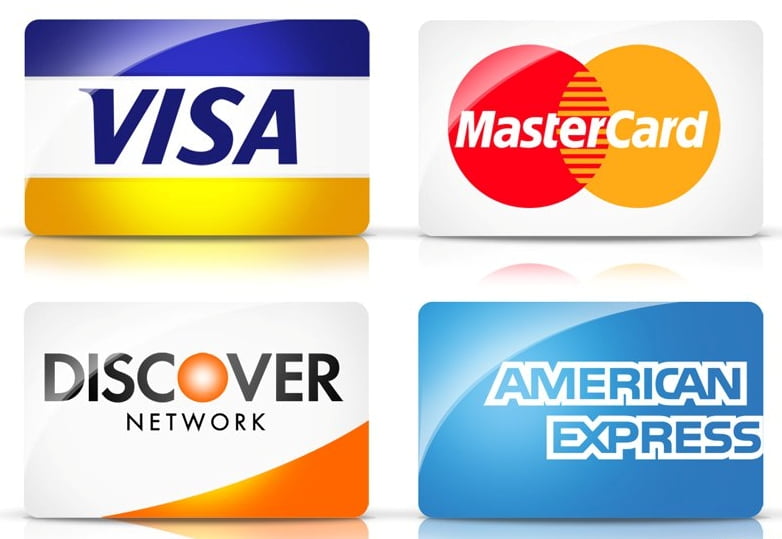 ALTERNATIVE PAYMENT OPTION