Set of 3 Solar "Rock" Owls with Light Up Eyes
Set of 3 Solar "Rock" Owls with Light Up Eyes
Our Set of 3 Solar Owls have light up eyes that emit an effervescent glow when the sun goes down. Each comes equipped with a solar panel on its back that allows energy to be stored during the day that is later used as power so they come alive at night. Available in neutral colors that are guaranteed to pair well with any environment and color scheme, which means they make the perfect gift for anyone.
Made from high quality, durable, polyresin material
Both indoor and outdoor safe
Hand carved and painted facial features, wings, belly, and claws
 Bases are flat so they stand upright and balanced
 On/Off switch on bottom of base
Comes in three(3) colors: Antique Beige (Tan Brown), Antique Brown (Natural Brown), and Antique Grey
Product Dimensions:
Large – 5.1″X4″X7″H.
Medium – 5.5″X3.65″X5.5″H.
Small – 4″X3.15″X4″H.
MAJOR CREDIT CARD ACCEPTED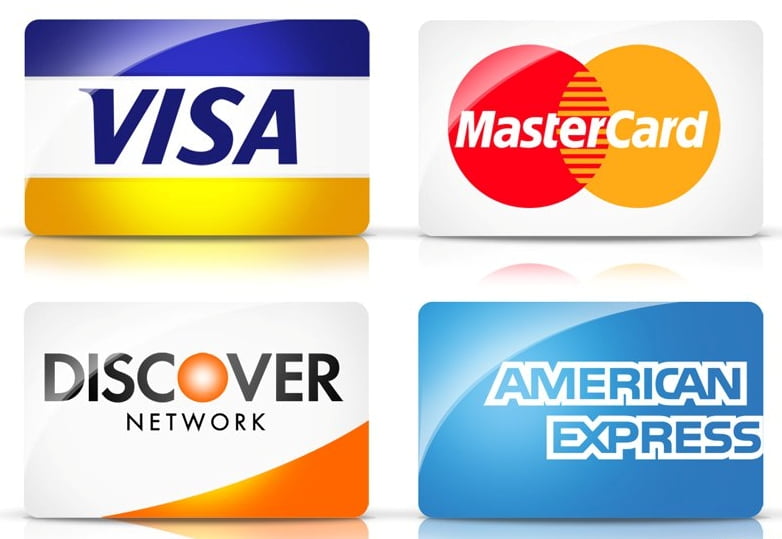 ALTERNATIVE PAYMENT OPTION


MAJOR CREDIT CARD ACCEPTED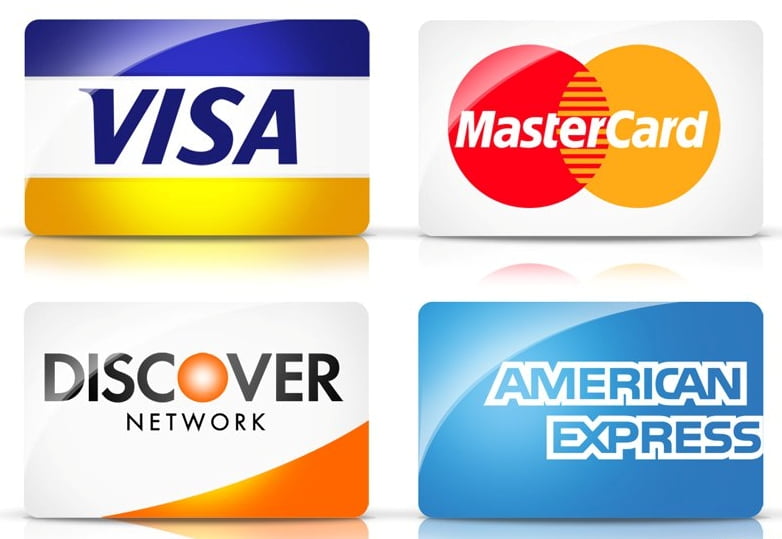 ALTERNATIVE PAYMENT OPTION