85″ Tall Elegant Metal Display Stand with Hooks "London 1820
85″ Tall Elegant Metal Display Stand with Hooks "London 1820
Introducing a product unlike anything else we have ever designed and sold, the Lesera 85″ Tall Elegant Metal Display Stand. Part of the "London1820" Collection, similar to the other pieces, this Chandelier exudes a vintage, Victorian feel with a touch of modernity. The entire piece is masterfully iron-crafted and hand painted to create a one of a kind antique appearance. Equipped with sturdy metal hooks, this stunning tree-like stand offers four round tiers to hold and hang a variety of small items, such as card, acrylic decor, ornaments, jewelry, etc. – the options are as endless as your creativity. Perfect for weddings, events, and displays.
Indoor/Outdoor
100% powder coated iron
 Weather resistant
 Sturdy and durable
Freestanding
Distressed, hand painted finish
Includes 44 hooks total (24 top, 14 middle, 6 bottom)
Ornate curved, folding stand
Partial assembly required (easy, no tools needed; hardware attached)
 Available in two finishes: Antique White and Antique Bronze
*The images displayed are not an accurate representation of the finished product or available colors – better images and more product information will be available soon. We apologize for the inconvenience and thank you for your patience. 
Product Dimensions:
31.89″ L x 31.89″ W x 85.04″ H
MAJOR CREDIT CARD ACCEPTED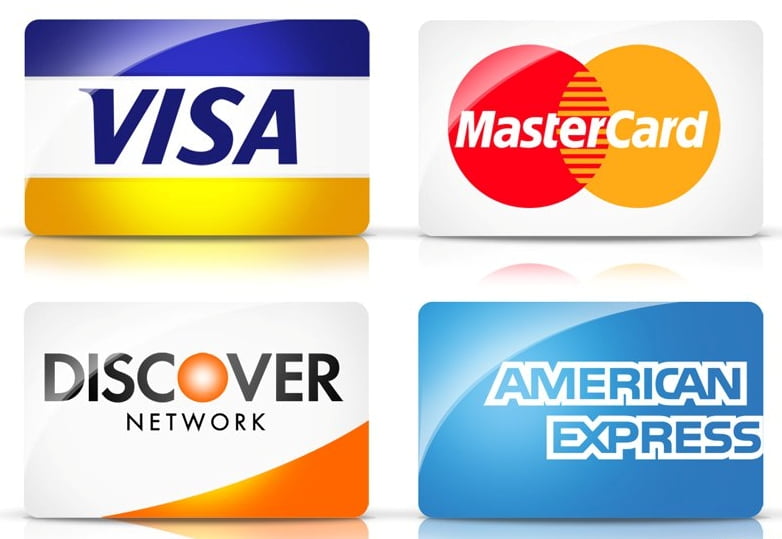 ALTERNATIVE PAYMENT OPTION


MAJOR CREDIT CARD ACCEPTED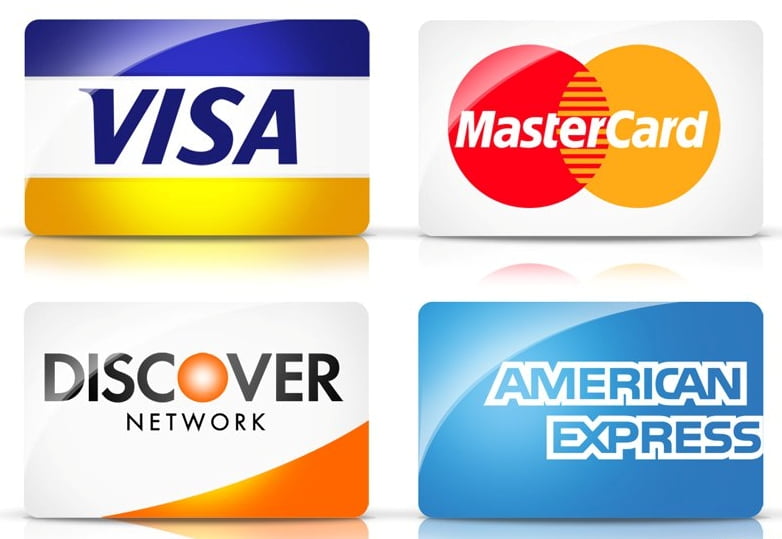 ALTERNATIVE PAYMENT OPTION